Crowds
Holding the distinction of being both the oldest and the smallest republic in the world, the tiny, scenic country of San Marino is over 1,700 years old. Surrounded entirely by Italy, 32,000 residents are packed into 61 sq km (24 sq mi) in the middle of the Apennine Mountains.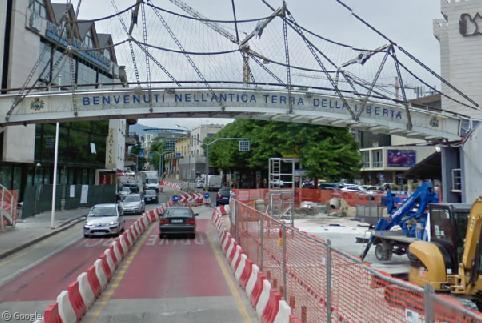 It was only last week that Google announced their new "Trekker" Street View camera that would them to record images in places that were inaccessible even to the Street View Trike or the Street View Trolley – but only a…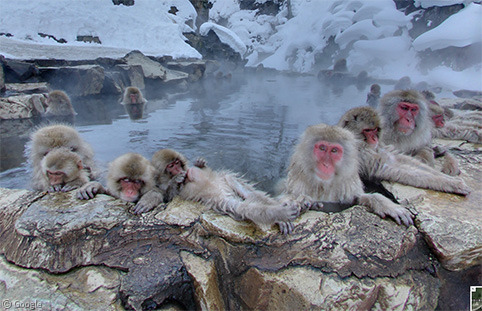 They say hell is a pretty bad place to be, but this Hel is rather pleasant – at least in summertime. Poland's Hel Peninsula is a 35-km (22-mile) long sand bar peninsula jutting into the Baltic Sea. Formerly used as a military installation due to its strategic location, today the peninsula is one of Central Europe's most popular beach resort destinations.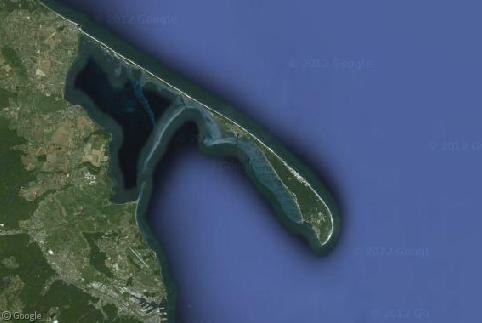 Nobody likes traffic. The frequent starts and stops just to roll another few feet can grind away at anyone's mind. Well, if you're planning a trip soon, you might want to avoid the following destinations! They were determined by an…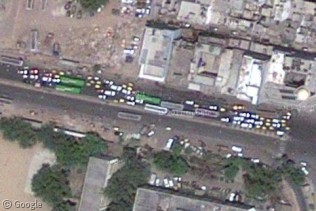 Today, we continue our tour of street-level imagery in places Google Street View hasn't reached yet! Here are more images from the numerous services that not only offer their own street-level imagery but have beaten Google to the punch in numerous cities around the globe.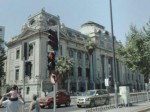 When Napoleon's reign over much of Europe came to an end in 1814, his opponents shipped him off to the Italian island of Elba. When Napoleon made his way back to France anyway and was deposed yet again, the British sent him to the remote Atlantic island of Saint Helena. Here are the various homes and locales Napoleon called home during his island imprisonments.