Weirdness
A significant number of churches around Europe have twisted or crooked spires. While various legends account for the deformations, the more practical reality is that they are the result of either shortcomings in construction techniques, or intentional design. We'll take…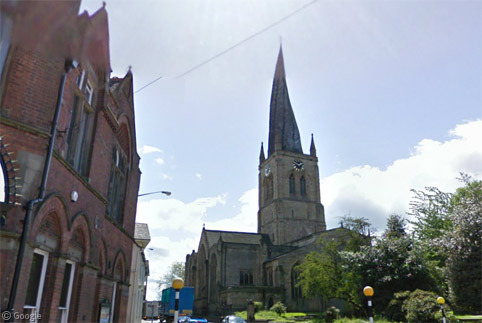 Posted by
Ian Brown
Wednesday, 12th September 2012
The Namib Desert is not only the oldest desert in the world, but it has its own shipwrecks, 900-year-old tree "skeletons", and some of the highest sand dunes in the world. However we covered all those things in our 2008…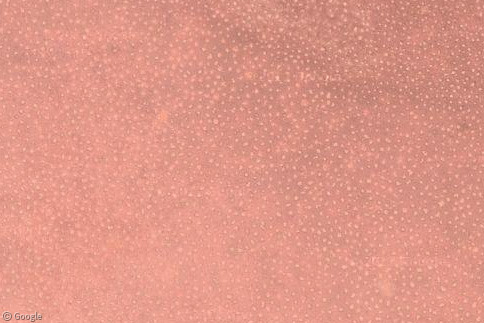 Recently the town of Burford, Wyoming made the headlines when it was sold for $900,000, which isn't a bad price for a town where only one person lives. This got me thinking – how many towns, villages, valleys and islands…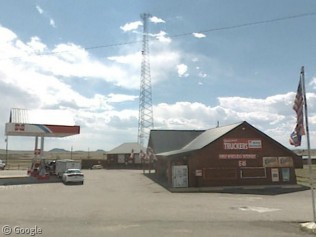 Here at Google Sightseeing, our obsession with superlatives knows no bounds, whether it be the largest, the smallest, the funniest, or the strangest. Join us as we literally go in another direction with our look at ten items that have the right to be called the northernmost such things on Earth!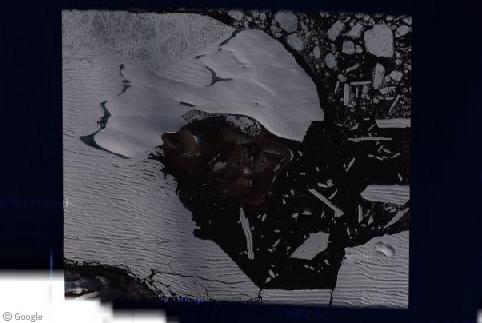 There appears to be no place on Earth that Google won't visit to capture Street View imagery – we've had Street View in shops, on trains, and even underwater. In a brand new initiative, Google has announced they have taken…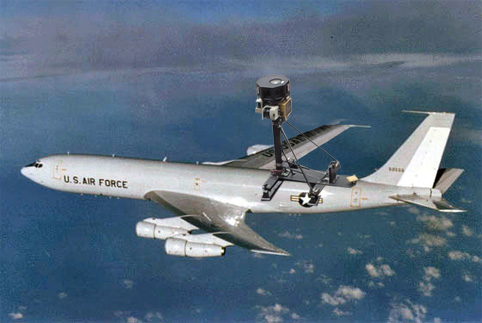 The 14th of March marks the 133rd birthday of the most famous theoretical physicist in history, Albert Einstein. While the man passed on nearly six decades ago, his name remains synonymous with genius and intellectual capability. Now, we could devote an entry to the myriad institutions and statues dedicated in his honour, or we could show you his greatest legacy of all – that of a corporate pitchman!