Google Amazon View
Wednesday, 21st March 2012 by Alex Turnbull
Today is World Forest Day, and to mark the occasion, Google have launched a stunning update to Street View - this time, they've gone to the Amazon basin and collected imagery from the forests, paths, communities, and rivers of the Rio Negro Reserve.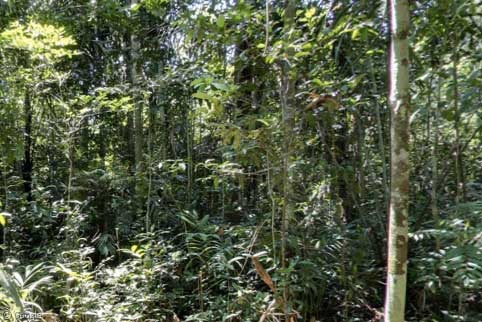 The imagery is absolutely stunning - letting you navigate down the Rio Negro itself, and even along smaller tributaries into flooded forest.
The teams who collected the imagery visited several communities there, including the largest, Tumbira.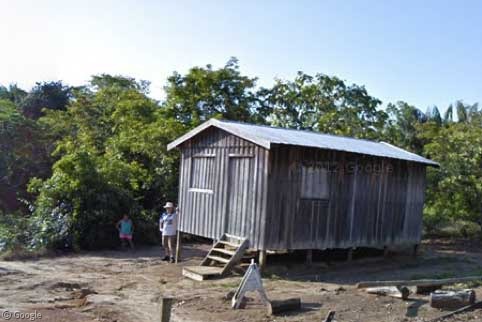 Due to the confined spaces of the forest, the Street View cameras used fish-eye lenses which are normally reserved for recording the interiors of businesses. Over 50,000 images were used to create the beautiful virtual panaoramas available here as of today.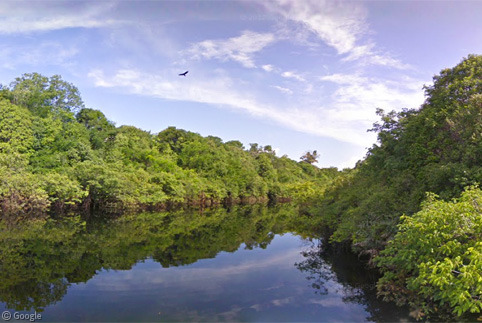 It's an absolutely fantastic way to celebrate the beauty and diversity of the Amazon, but who'll be first to find a creature swearing at the Street View camera?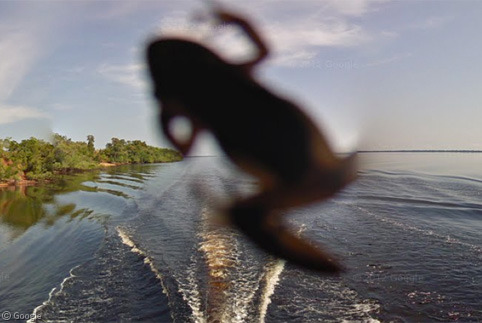 Via Google Lat Long.