Street View Competitors, Part 1
Tuesday, 27th March 2012 by Kyle Kusch
Google Street View may be ever-expanding in its reach, but it's still a long way from covering the entire world. In fact, there are numerous services that not only offer their own street-level imagery but have beaten Google to the punch in numerous cities around the globe. That got us wondering just what we're missing from other sites over here at Google Sightseeing, so join us as we take a two-part tour of street-level imagery in places Street View hasn't reached yet!1
In February 2012, Google added Moscow and St. Petersburg to their roster of Street View cities, but the major Russian-language search engine, Yandex, beat them to it by a couple of years. In fact, Yandex likely has the largest repository of street-level imagery outside of Google and Bing with coverage in 150 major Russian, Ukrainian, and Belarusian cities. Here, we can see such sights as the historic museums of Khabarovsk in the far east and historic wooded churches such as this one in the Arctic city of Arkhangelsk.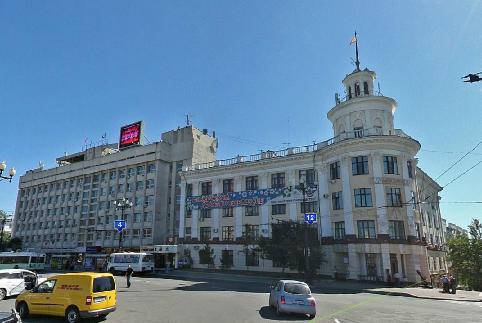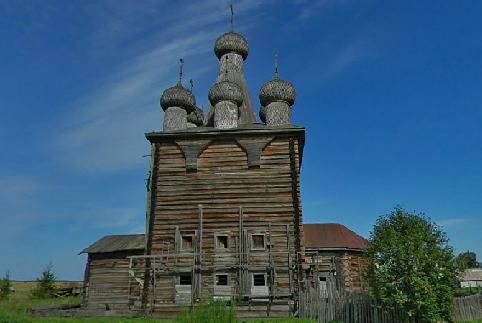 Of course, if you like good old-fashioned oppressively bleak Soviet-era apartment blocks, you can see plenty of those, too.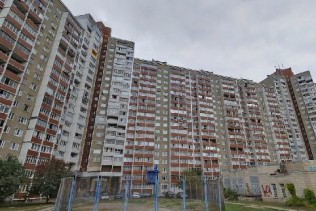 Yandex's coverage also extends into Kazakhstan, where the capital of Astana has seen a massive amount of opulent new construction since it was designated capital in 1997. The sprawling parliament complex, for example, looks pristine. On the opposite end of the capital district, the Khan Shatyr Entertainment Centre was built in 2006 in the form of a giant transparent tent covering a whopping 14 hectares (35 acres).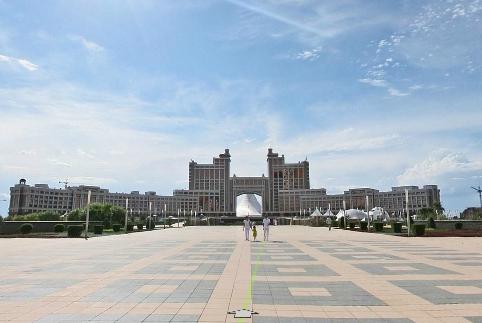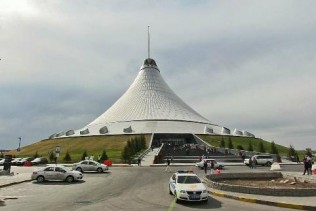 Yandex also beat Google to the punch in reaching Turkey. Along the Bosporus Bridge in Istanbul, we're able to see both Europe on the left and Asia on the right.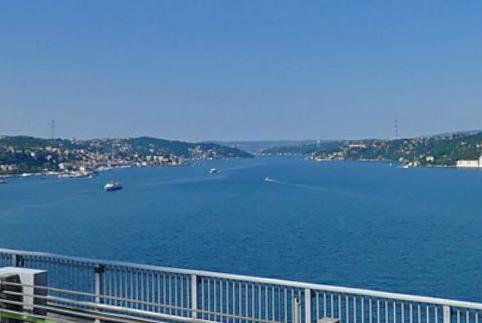 Speaking of Turkey, the website Dunya360 also provides street-level imagery, but only for the Turkish mountain town of Göynük (population 4,900), known for its steep, narrow cobblestone streets.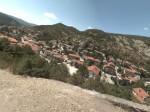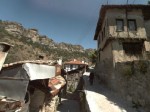 Also specialising in single-city imagery is iErbil, the major English-language web portal for Erbil, the capital of Iraqi Kurdistan. The ultra high-resolution imagery covers numerous locations throughout the city, including the towering statue of the 13th century historian Ibn al-Mustafwi that sits atop city's historic citadel.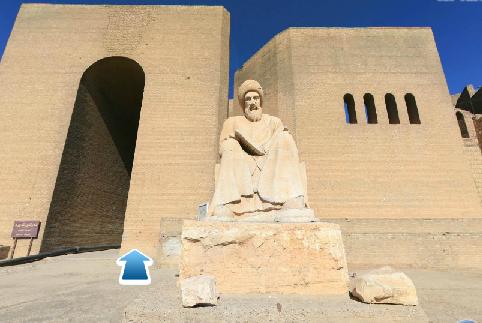 Other major attractions available on iErbil imagery include the 922-year-old Mudhafaria Minaret and the massive gate that welcomes visitors to Shanadar Park (note the tourist tramway in the background).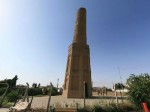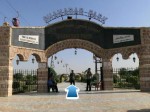 We end this part of the tour with the Polish site Zumi, which has imagery for the central business district of Poland's major cities. Among the sights to be seen here are Warsaw's massive Palace of Culture and Science (the eighth tallest building in the EU) and the sprawling Main Market Square of Krakow. Dating back to the 13th century, it remains the largest mediaeval town square in Europe.
ED: Since this article was submitted just last week, Google have only gone and released imagery in Poland! Insert your own Big Brother joke here.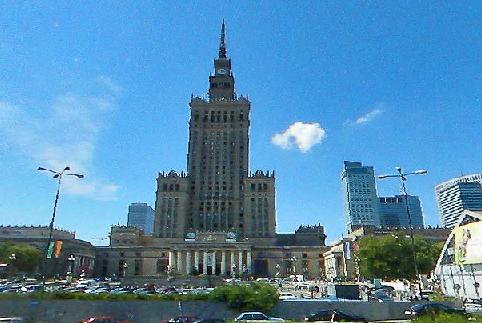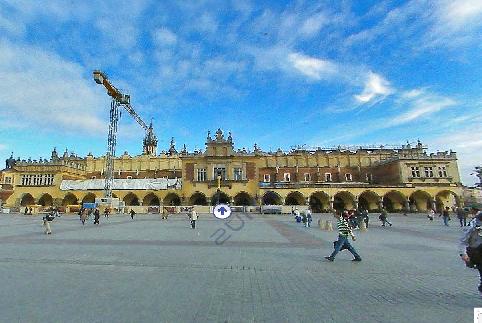 ---
Please note that depending upon the image service, it's not necessarily possible to directly link to imagery in a certain location. ↩︎