Italy
The ancestor of the modern stadium, amphitheatres have played host to large-scale cultural and sporting events for thousands of years. The tradition continues today as hundreds of amphitheatre venues have been constructed to host concerts and plays, often in natural settings.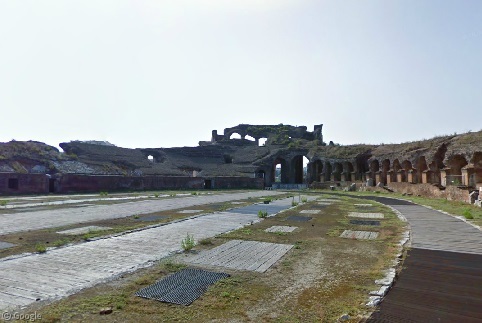 A few years ago it was a common joke to suggest that Google would follow the success of Street View by attaching cameras to boats to capture imagery of rivers, canals and oceans. Well, of course that is now a…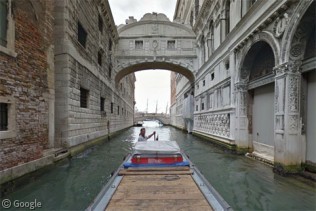 Posted by
Ian Brown
Wednesday, 26th February 2014
Daniel Libeskind is an American architect known for his bold and unconventional designs for buildings which often significantly (and controversially) transform the locations where they are constructed. His striking creations often feature extreme geometry and complex gravity-defying shapes, with external…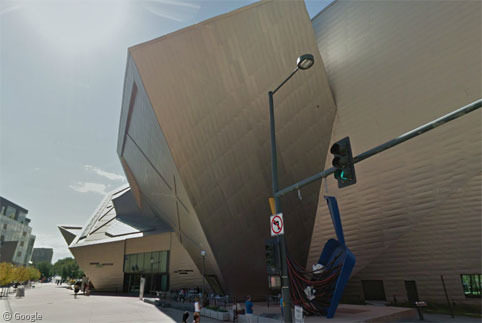 Posted by
Ian Brown
Thursday, 30th January 2014
Over the past few years Google has captured imagery of ski resorts and other snowy locations using Street View snowmobiles in a number of countries. With the northern hemisphere in the midst of winter, it's a good time to take…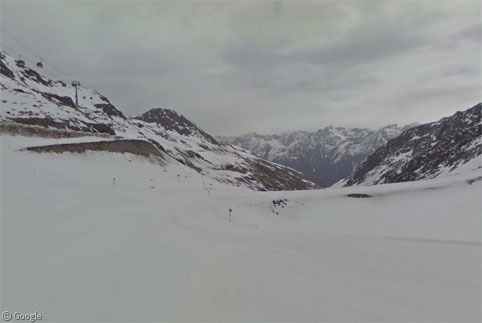 Posted by
Ian Brown
Wednesday, 22nd January 2014
These buildings may look authentic from the outside, but don't be duped – they're absolutely, completely, 100% frauds! Join us for a tour of some interesting-but-inauthentic architecture.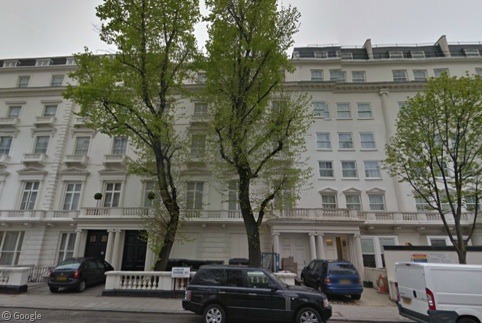 To follow on from our recent tour of the Via Appia Antica, we'll move into the centre of Rome to visit some of the most important locations of this ancient city. Google's imagery has improved considerably since we visited the…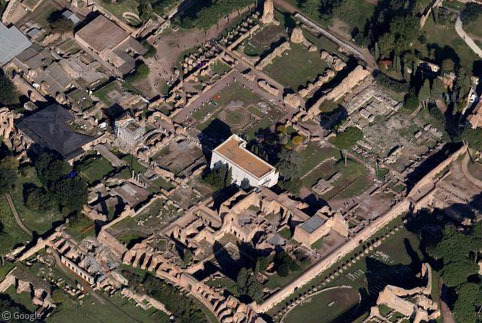 Posted by
Ian Brown
Wednesday, 6th February 2013