Watercraft
On the 15th April 1912, exactly 100 years ago this weekend, the RMS Titanic sank in the North Atlantic Ocean after colliding with an iceberg four days into her maiden voyage from Southampton to New York City. Titanic had 2,223…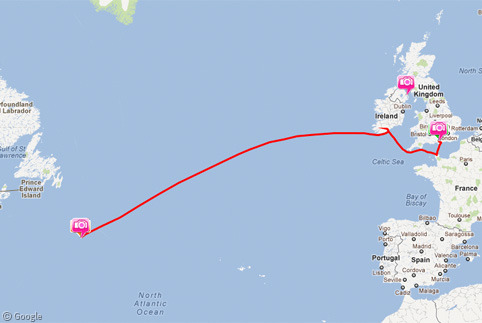 Today is World Forest Day, and to mark the occasion, Google have launched a stunning update to Street View – this time, they've gone to the Amazon basin and collected imagery from the forests, paths, communities, and rivers of the…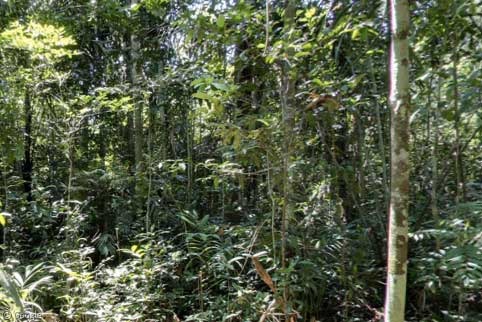 Not content with covering almost every road in the world, Google have partnered with the University of Queensland to produce underwater Street View, and have announced plans to cover Australia's Great Barrier Reef in September of this year. The images…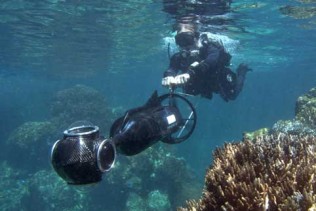 We celebrate today as Monaco is finally added to the collection of countries added by Google Street View, giving us up close views of iconic sights such as the Casino Monte Carlo, the Prince's Palace and the Circuit de Monaco, plus much more.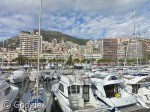 We get so many submissions of weird and wonderful things our readers have found on Google Maps and Google Earth that we couldn't possibly post them all. Today however, we are launching a new feature that will bring more of…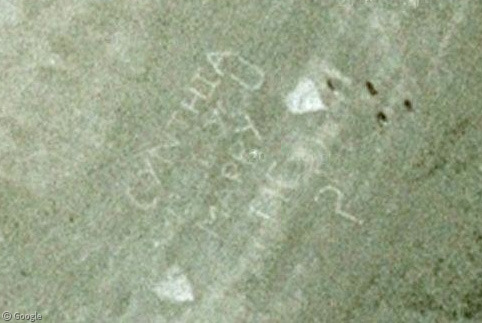 For centuries, the port of [Aden][w] has served as Yemen's gateway to the the world. Its distinctive double harbour lies in the crater of an extinct volcano. Over the years, a number of wrecked ships have accumulated in Aden's harbour, many of which are visible in Google Maps imagery.