Weirdness
Four years ago we paid a visit to Bronner's CHRISTmas Wonderland in Frankenmuth, Michigan – the largest Christmas-themed shop in the world. Now we can return for a more detailed look, with Google's Street View available inside the shop, giving…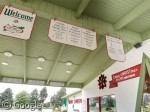 Posted by
Ian Brown
Thursday, 19th December 2013
These buildings may look authentic from the outside, but don't be duped – they're absolutely, completely, 100% frauds! Join us for a tour of some interesting-but-inauthentic architecture.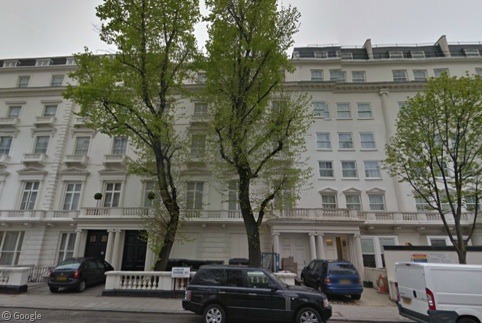 In the early days of mass automotive travel, fuel stations often resorted to some wacky gimmicks to differentiate themselves from the pack and lure in customers, such as novelty architecture that made the station building even more of a roadside attraction than the fuel they were selling. Today, many of these wacky 1930s-era stations are icons to thousands of visitors every year.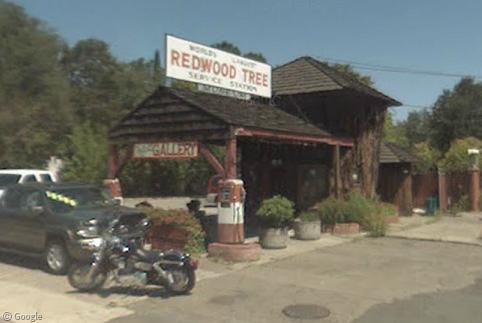 A few years ago we took a detailed look at Canada's Grand Railway Hotels (parts 1, 2, 3). To look at things from the opposite perspective, there are a surprising number of train carriages around the world which serve as…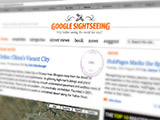 Posted by
Ian Brown
Wednesday, 28th November 2012
To mark Halloween this year, we're visiting some unusual burial places. While it is common for cemeteries to have parking lots, you might think it unlikely that the reverse would happen. However, there are a surprising number of graveyards in…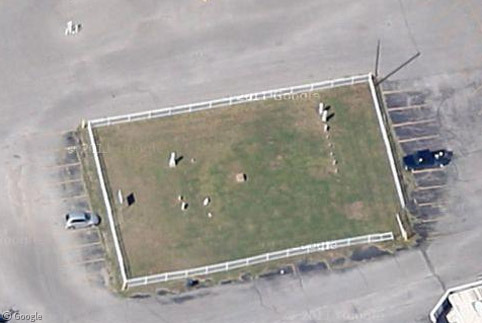 Posted by
Ian Brown
Wednesday, 31st October 2012
Architects are forever pushing the boundaries of design to create spectacular, astonishing, or just plain weird-looking buildings to catch your eye. We've found a plethora of these deranged designs across Europe on Google Street View and on Yandex Maps Panorama; below are a dozen of our favourites!