Especially for Andrew Scott, we're finally posting some trains 🙂 Union Pacific's classification yard in North Platte, Nebraska is the world's largest railroad classification yard. The yard is made up of 315 miles of track, and up to 10,000 railroad…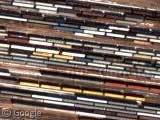 Props for this one go to Quentin and Peter Grabowsky, who both sent us this pretty darn huge message, which is apparently directed to the airmen flying in and out of Offutt AFB near Omaha, Nebraska.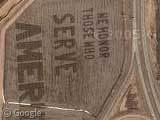 One of the most requested features for this site is Browse All Posts by Locality.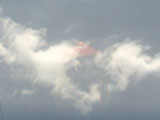 There are a lot of stadiums we're yet to post! Here's Fenway Park, where the Boston Red Sox play. Thanks: Django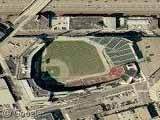 A little to the south of The Warner Bros. Studio I posted earlier in the week is Universal City, "Steg" breaks down what you can see: In this shot you have the theme park and the CityWalk in the foreground.…