Today is Groundhog Day, a North American festival which reckons that "if a groundhog emerges from its burrow on this day and fails to see its shadow because the weather is cloudy, winter will soon end. If the groundhog sees…
Hawaii is one of the world's great tourist destinations, with millions of people from around the world streaming into the islands each year. While most tourists lounge their time away on the beaches of Maui, Oahu, Molokai, Kauai, and the Big Island of Hawaii, many forget that there are eight major islands in the archipelago. Being Island Week, now is the perfect time to take a look at the other three major islands of the 50th state of the United States.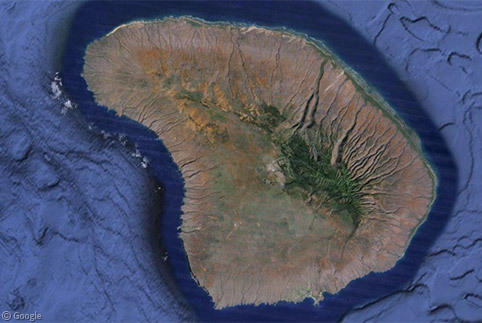 In many people's imaginations, walled cities are associated with mediaeval Europe, but such cities exist all over the world. In this post we look at walled cities from around the Caribbean.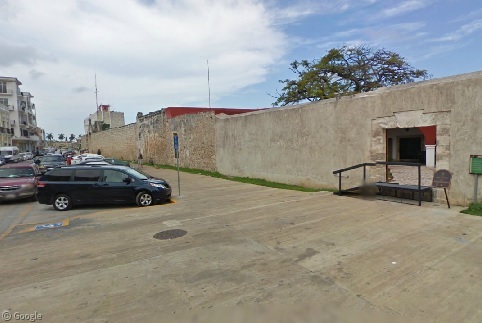 Each winter, 7.8km (4.8miles) of the Rideau Canal in Ottawa freezes into what is dubbed the World's Largest Skating Rink - the Rideau Canal Skateway. Located in the capital of Canada, anyone can lace up a pair of skates and…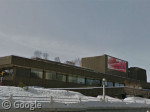 Posted by
Ian Brown
Wednesday, 11th February 2015
Today is Groundhog Day, a North American festival which reckons that "if a groundhog emerges from its burrow on this day and fails to see its shadow because the weather is cloudy, winter will soon end. If the groundhog sees…
The Kingdom of Bhutan has long held an air of mystery for many in the West. Isolated between India and China, and with restrictions on tourism and other foreign influences, this tiny nation (often considered to be the setting for…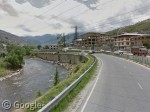 Posted by
Ian Brown
Thursday, 15th January 2015