The Great Pyramid of Cholula in southern Mexico is a little-known archaeological site which may once have been the largest pyramid (by volume) in the world. Also known as Tlachihualtepetl ('artificial mountain'), the pyramid has a base 450m square -…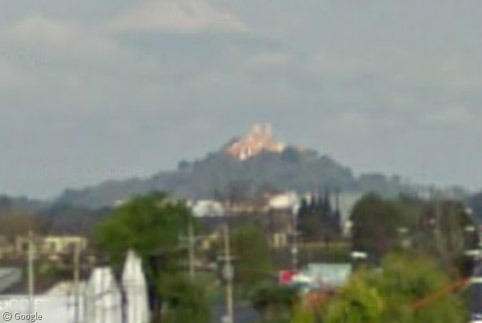 Posted by
Ian Brown
Thursday, 31st March 2011
Stanley Park is the centrepiece attraction of the city of Vancouver, receiving eight million visitors each year. At exactly 1,001 acres, it is ten percent larger than New York's Central Park. A mix of natural and man-made landscapes, the park is renowned for its temperate rainforest setting on a peninsula that juts into the Strait of Georgia.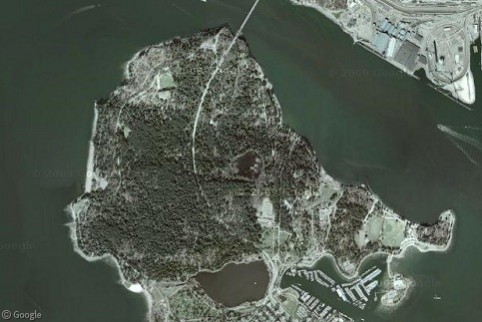 Out in Las Vegas, Nevada, the Street View car has captured a Frank Gehry building in the process of being built. It's the Cleveland Clinic's Lou Ruvo Center for Brain Health which opened in July 2009 so it's reasonable to…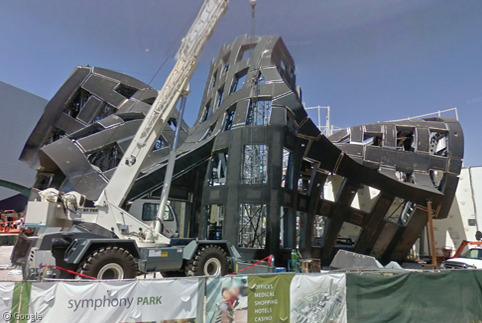 As we around the world continue to acquire automobiles at a precipitous rate, we also have to build increasingly complex intersections to deal with the resulting traffic. Few places epitomise this movement more than the the massive, five-level High Five Interchange in Dallas, Texas, one of the most impossibly complex highway junctions you will ever see.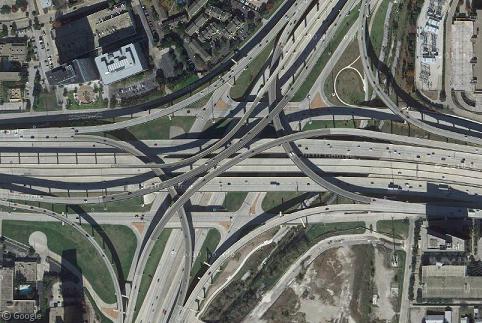 So another popular British television show has been remade for America: this time it's the classic motoring magazine show "Top Gear". The American version of the show debuted in November 2010 to the groans of die-hard UK fans, and a…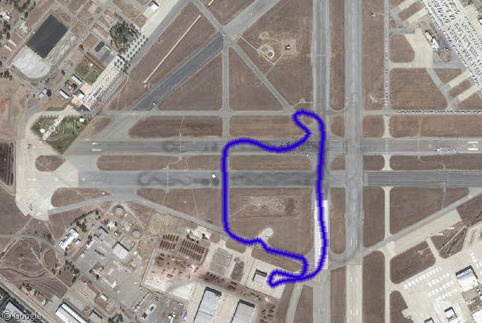 More than three years in, the folks at Google have amassed a healthy roster of countries covered by Street View. Alas, there are still those places where the Street View cars must turn around at the border. Luckily, they often get close enough to at least give us a glimpse at what lies on the other side.