Animals
Doesn't everyone appreciate elephants? We certainly do, and apparently September 22nd is Elephant Appreciation Day. These fine specimens were captured by the Street View car in Botswana.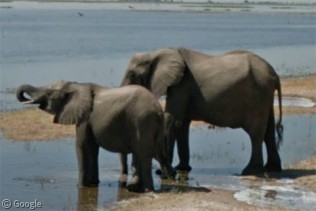 Posted by
Ian Brown
Monday, 22nd September 2014
The latest frontier for Google's Street View technology is underwater. Cameras have visited quite a number of popular diving and snorkelling locations, giving us spectacular imagery of sea life and coral reefs. Today we're taking a tour of these locations,…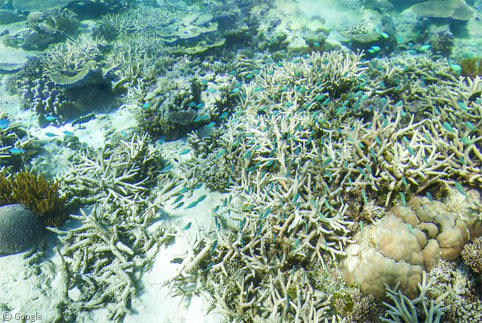 Posted by
Ian Brown
Thursday, 17th April 2014
In Victoria Harbour, Hong Kong, we find several people snapping photos of each other amidst a small collection of large rubber ducks. These are some of the many shoppers and tourists who frequent the Harbour City shopping centre, which is…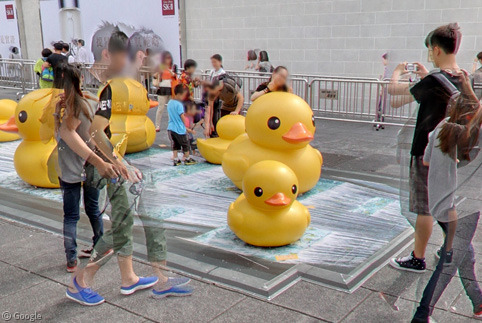 Lesotho is one of the most unique countries on the planet. It's the southernmost landlocked country, the largest country that's entirely surrounded by another country, and the highest country on Earth. Yet, it doesn't really show up on too many people's radar. With the arrival of Google Street View imagery this month to Lesotho, it's time to shed some light on the world's largest enclave.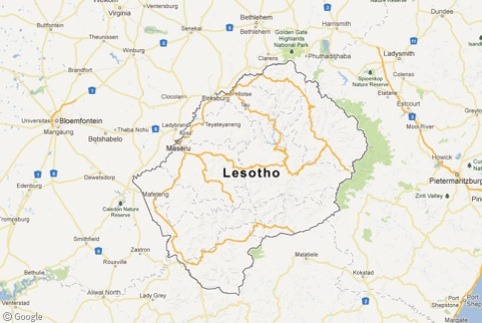 Known as site of one of the most pivotal naval battles in history, today Midway Atoll strikes an odd balance between its military past and its tropical paradise locale. It's also one of the most remote places ever visited by Google Street View.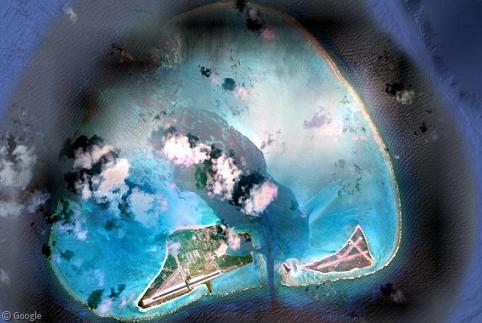 In the early days of mass automotive travel, fuel stations often resorted to some wacky gimmicks to differentiate themselves from the pack and lure in customers, such as novelty architecture that made the station building even more of a roadside attraction than the fuel they were selling. Today, many of these wacky 1930s-era stations are icons to thousands of visitors every year.