On this day
On July 23, 1933, architect Richard Rogers was born in Florence. His family moved to England during WWII. He has designed many notable buildings including the Senedd in Cardiff, the Pompidou Centre in Paris, and London's Millennium Dome.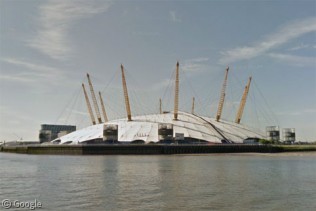 Posted by
Ian Brown
Wednesday, 23rd July 2014
On July 22, 1713, French architect Jacques-Germain Soufflot was born. He is best known for designing a Church originally dedicated to St Genevieve, but which later became the Panthéon, a secular temple where distinguished French citizens are interred. Residents include…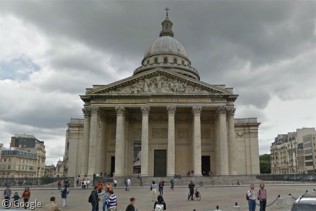 One small step for (a) man… On July 21, 1969, Neil Armstrong and Buzz Aldrin became the first men to walk on the Moon. The Apollo 11 mission took off from Launch Pad 39A at Kennedy Space Center. Once on…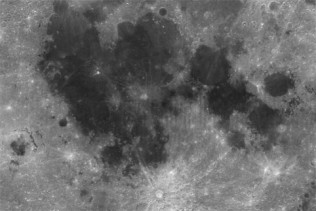 On July 18, 1995, the Soufrière Hills volcano on Montserrat started erupting, and has been active ever since. It has devastated the island, leaving more than half of it – including the capital Plymouth – uninhabitable.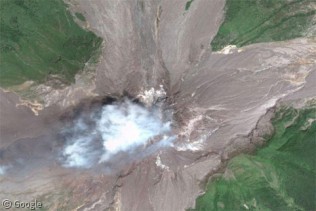 On July 17, 1955, Walt Disney opened the first of his corporation's theme parks – Disneyland in Anaheim, CA. Although 14,000 guests and media were invited, just as many people with fake tickets showed up. Traffic chaos and plumbing problems…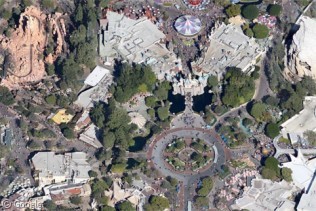 On July 16, 1965, the Mont Blanc tunnel between France and Italy opened. Following 8 years of construction, the 11.6km (7.2mile) tunnel significantly reduced driving times between France and northern Italian cities. A deadly 1999 fire closed the tunnel for…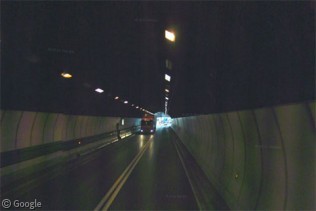 Posted by
Ian Brown
Wednesday, 16th July 2014