Norway
Europe plays host to some of the planet's most breathtaking mountain vistas. Much of this wonderful scenery is accessible relatively easily by vehicle – and therefore by Street View! In this entry, we count down the five highest paved roads on the continent.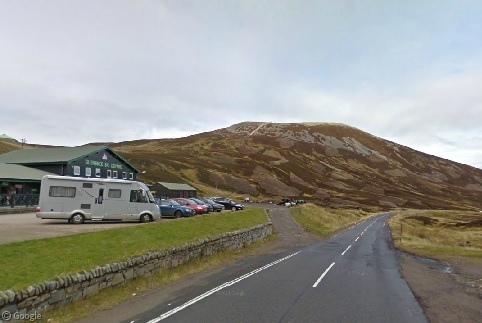 Floating bridges, while often temporary structures used in times of war or disaster, can also be used long-term in locations where water conditions are very sheltered. The road surface is supported by pontoons, which – while they do float –…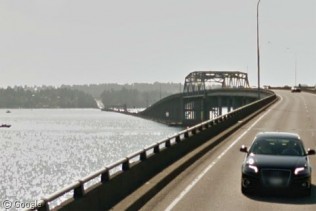 Here at Google Sightseeing we love a chance to create a post about the scenic wonders of Norway1. Today we will explore the coastal regions visited by the historic Hurtigruten (The Express Route), a daily passenger and cargo service between…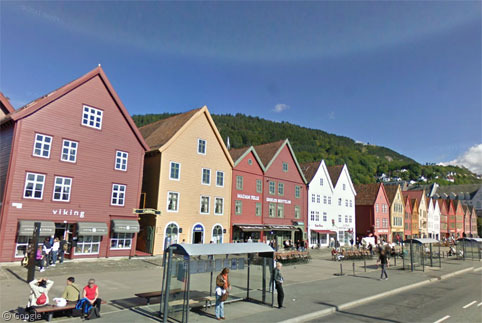 Posted by
Ian Brown
Thursday, 27th March 2014
Over the past few years Google has captured imagery of ski resorts and other snowy locations using Street View snowmobiles in a number of countries. With the northern hemisphere in the midst of winter, it's a good time to take…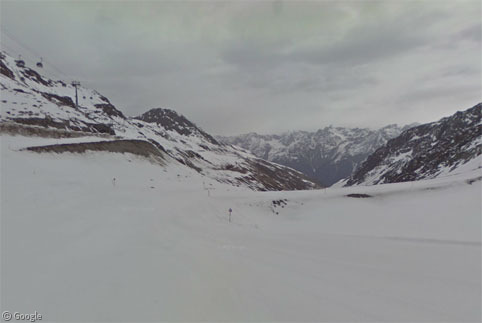 Posted by
Ian Brown
Wednesday, 22nd January 2014
Located 400 km (640 mi) north of mainland Europe in the Arctic Ocean, the Norwegian archipelago of Svalbard is home to some of the northernmost settlements on Earth, including the world's northernmost city. While 60 percent of Svalbard is covered in ice, that still didn't stop the Street View team from exploring the stark beauty of the islands.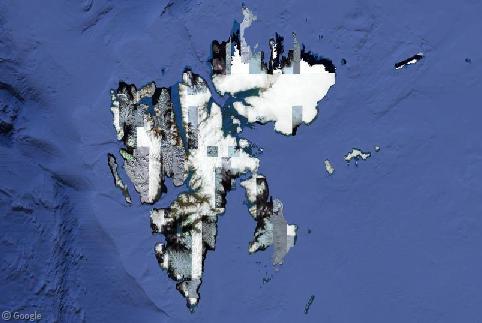 Stave churches are a type of medieval wooden place of worship that were once common across Europe. Today however, Norway is the only country where more than a single example of a stave church has survived into the 21st century1.…