Ukraine
That's right – today is Crossword Day! Whether you prefer cryptic, quick, diagramless, or the countless other variations, it's a day to celebrate crosswords in all their forms. You'll need a really big pen (oh, and a knowledge of the…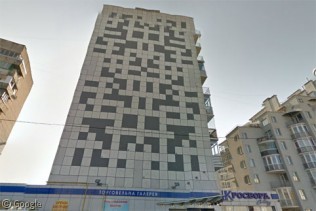 Posted by
Ian Brown
Sunday, 21st December 2014
Architects are forever pushing the boundaries of design to create spectacular, astonishing, or just plain weird-looking buildings to catch your eye. We've found a plethora of these deranged designs across Europe on Google Street View and on Yandex Maps Panorama; below are a dozen of our favourites!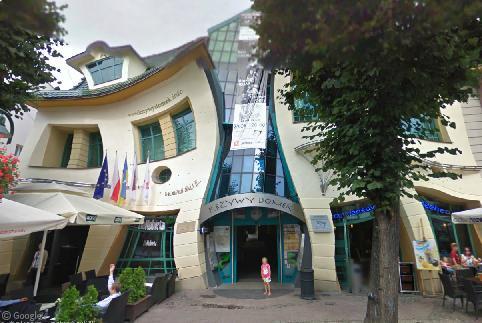 Each year during Desert Week, we take you around the world to show you the best sights from the world's most arid spots. We've also noticed over the years the large number of regions that don't actually have hot deserts…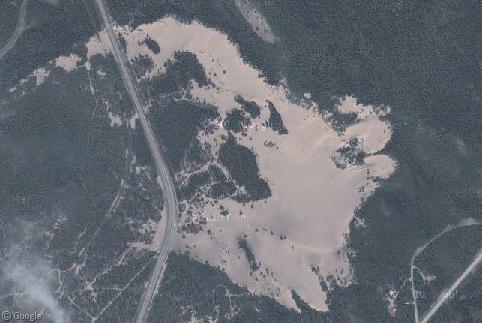 Google Street View may be ever-expanding in its reach, but it's still a long way from covering the entire world. There are numerous services that not only offer their own street-level imagery but have beaten Google to the punch in numerous cities around the globe. That got us wondering just what we're missing from other sites over here at Google Sightseeing, so join us as we take a two-part tour of street-level imagery in places Street View hasn't reached yet!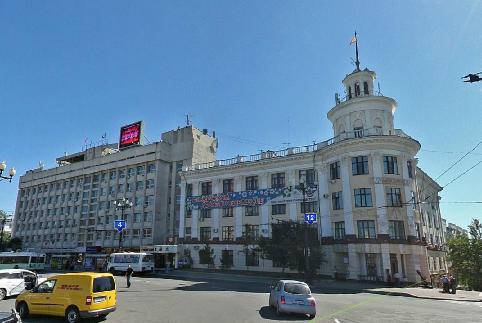 Landslides, landslips, and land slumps are hazards the world over. Some occur over weeks or even months; others occur in a matter of seconds. The end result, however, is universal: a large chunk of land collapses, everything in its path…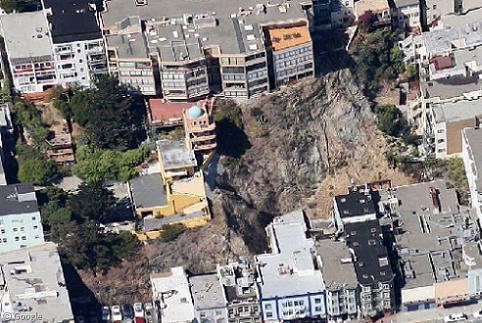 Sivash is the shallow system of lagoons that separates Crimea from mainland Ukraine. Home to large-scale salt deposits, Sivash may just contain the most colourful waters to be found in Google Maps, with ponds of blue, beige and organe readily visible.