Colorado
Today is International Mountain Day, and we're rather fond of beautiful scenery here at Google Sightseeing, so we think it's great that we can access scenic vistas just by dropping Pegman into Street Views anywhere in the Alps, Pyrenees and…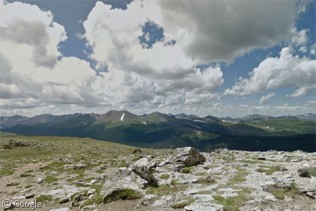 Posted by
Ian Brown
Thursday, 11th December 2014
We've visited a handful of large-scale sculptures by Claes Oldenburg and Coosje van Bruggen in the past, but because we love them so much we thought we'd do a comprehensive round up of as many as possible, in roughly chronological…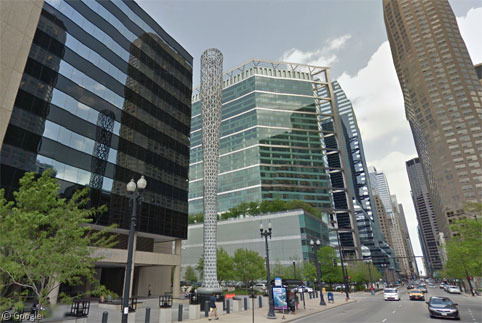 Posted by
Ian Brown
Friday, 19th September 2014
The ancestor of the modern stadium, amphitheatres have played host to large-scale cultural and sporting events for thousands of years. The tradition continues today as hundreds of amphitheatre venues have been constructed to host concerts and plays, often in natural settings.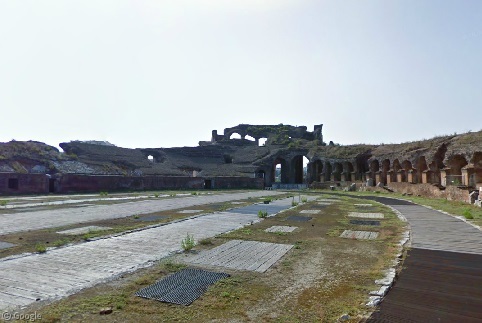 Daniel Libeskind is an American architect known for his bold and unconventional designs for buildings which often significantly (and controversially) transform the locations where they are constructed. His striking creations often feature extreme geometry and complex gravity-defying shapes, with external…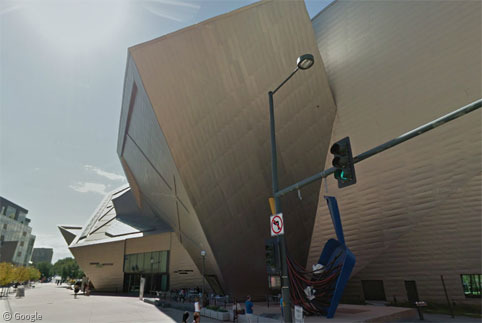 Posted by
Ian Brown
Thursday, 30th January 2014
Over the past few years Google has captured imagery of ski resorts and other snowy locations using Street View snowmobiles in a number of countries. With the northern hemisphere in the midst of winter, it's a good time to take…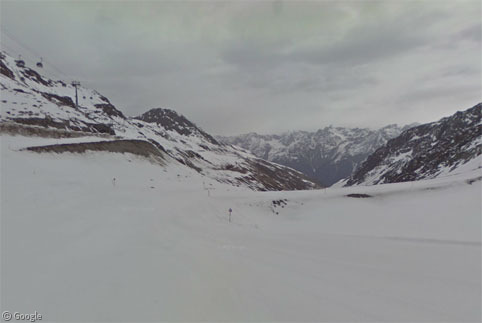 Posted by
Ian Brown
Wednesday, 22nd January 2014
Today, it's the second part of Google Sightseeing's tour of abandoned stadiums and arenas around the world. No country on Earth has more large arenas and stadiums than the United States, so it only fits that no country has more abandoned venues. There are so many abandoned stadiums in the US that they could fill countless pages; here are just a few of the many.