Florida
We've visited a handful of large-scale sculptures by Claes Oldenburg and Coosje van Bruggen in the past, but because we love them so much we thought we'd do a comprehensive round up of as many as possible, in roughly chronological…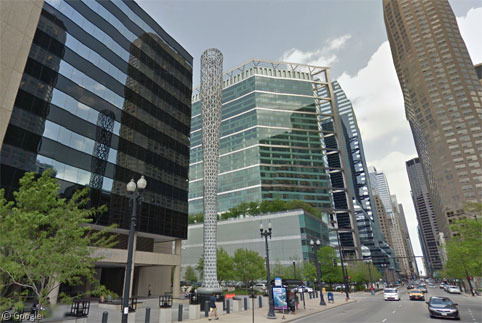 Posted by
Ian Brown
Friday, 19th September 2014
On July 8, 2011, the Space Shuttle Atlantis took off from Launch Complex 39A at Kennedy Space Center in Florida – the final launch of a Shuttle. After docking with the International Space Station for 9 days, Atlantis returned to…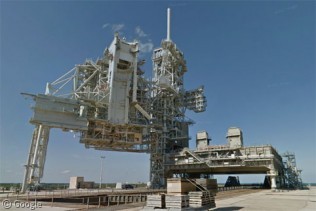 On June 24, 1893, Roy O. Disney was born. While Walt Disney was the creative partner, Roy looked after the business side of things, helping grow the company into the giant entertainment industry that it is today. After Walt's death…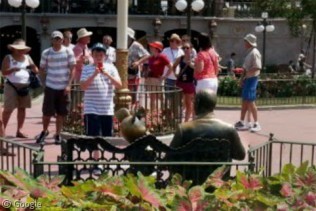 Introduced to the southeastern United States in the 19th century as an ornamental plant and to help fight against soil erosion, the perennial vine known as kudzu has infested tens of thousands of square kilometres in the US, wiping out forests and native vegetation while covering and engulfing entire buildings.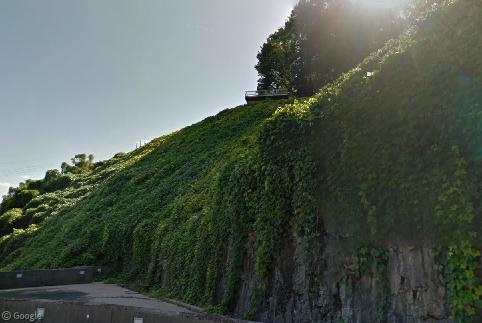 Missing Christmas already? Already needing a do-over for your failed New Year resolution? Don't fret, because we're about to show you places where it's Christmas and New Year all year round. Literally!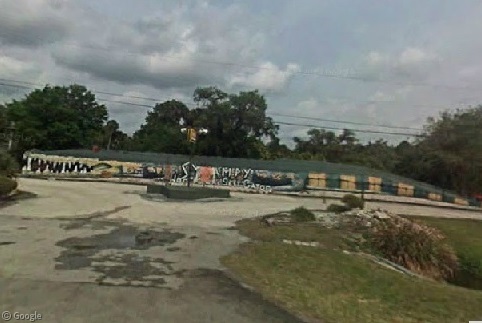 In the early days of mass automotive travel, fuel stations often resorted to some wacky gimmicks to differentiate themselves from the pack and lure in customers, such as novelty architecture that made the station building even more of a roadside attraction than the fuel they were selling. Today, many of these wacky 1930s-era stations are icons to thousands of visitors every year.