Idaho
June 5, 1976, was a bleak day for engineering history with the collapse of the Teton Dam. This brand new structure  was built over 3 years at a cost of at least $100million, with construction pushing on despite concerns about…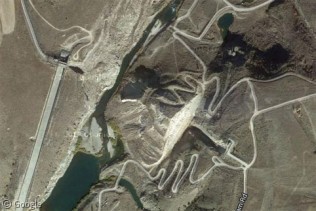 The toilet – home to some of humankind's most intimate moments, and probably one of the last things you'd think you'd find on Google Maps (or think to look for, for that matter). One might be surprised, however, at just how many random toilets and toilet-related items are lying around on Google Maps. As part of our effort to maintain our highbrow credibility, we've collected a few for you here; it's a dirty job but someone has to do it.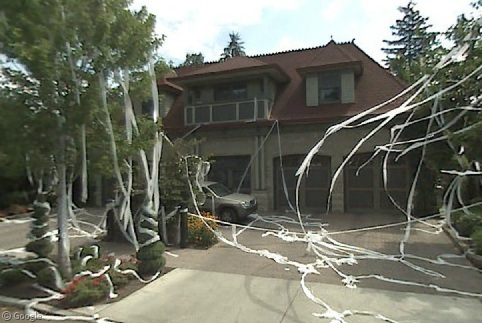 Ever wonder how airline jets navigate the Earth from 30,000 feet on a cloudy day? The road maps provided by Google Maps wouldn't be that relevant after all. The fact is most flights use radio navigation or GPS to find…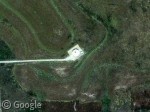 We here at Google Sightseeing pride ourselves on bringing you all sort of fantastic sights from around the globe covering all sorts of topics, but we know where our bread is buttered. The visitor statistics and Street View submissions say…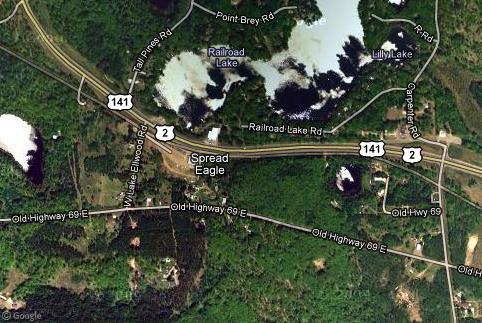 The Google Lat Long blog has announced that Google has just added 12 more US cities to their street view coverage, bringing their total coverage to, um.. lots. The new cities added are as follows: Albany and Schenectady, NY Boise,…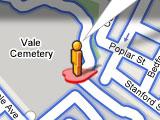 Here's the perfect location in northern Idaho for the world's largest game of chess. I imagine that pieces to fit the board might set you back a bit though… Thanks to DDA and Brad.