Michigan
Four years ago we paid a visit to Bronner's CHRISTmas Wonderland in Frankenmuth, Michigan – the largest Christmas-themed shop in the world. Now we can return for a more detailed look, with Google's Street View available inside the shop, giving…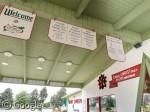 Posted by
Ian Brown
Thursday, 19th December 2013
It's April, and that means ice hockey fans around the world are gearing up for the highlight of the year, the National Hockey League (NHL)'s playoffs for the Stanley Cup, which teams have been competing for since 1892. From its…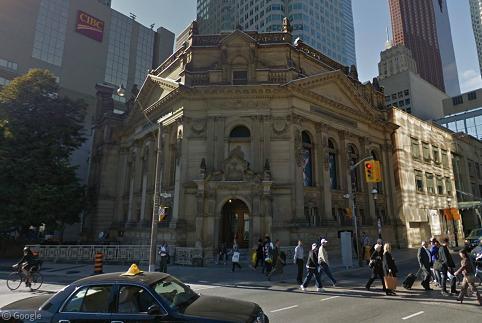 In the early days of mass automotive travel, fuel stations often resorted to some wacky gimmicks to differentiate themselves from the pack and lure in customers, such as novelty architecture that made the station building even more of a roadside attraction than the fuel they were selling. Today, many of these wacky 1930s-era stations are icons to thousands of visitors every year.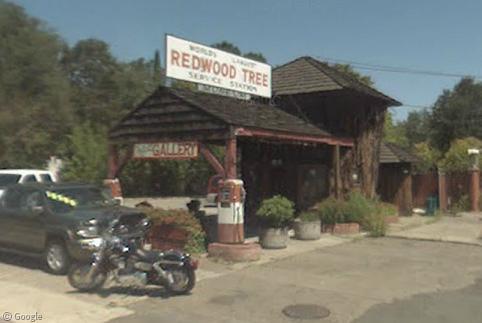 For the first half of the twentieth century, the city of Detroit enjoyed decades of prosperity and spectacular development driven by a booming motor industry. But since the 1950s, a succession of challenges – including economic recessions, competition from overseas…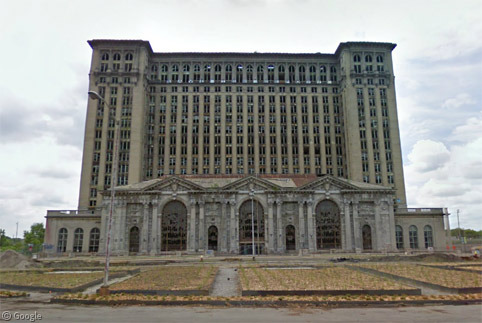 The world has a certain reverential (or just morbid) fascination with the death sites of famous musicians. The pantheon of dead music legends is far too great (and depressing) to capture in just one article, but here's a look at just some of the famous/infamous places where great talents have met untimely ends.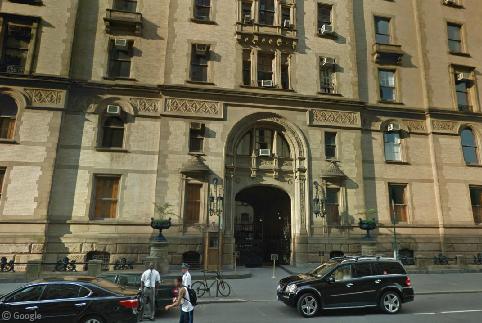 Today, it's the second part of Google Sightseeing's tour of abandoned stadiums and arenas around the world. No country on Earth has more large arenas and stadiums than the United States, so it only fits that no country has more abandoned venues. There are so many abandoned stadiums in the US that they could fill countless pages; here are just a few of the many.