Which lake was that again?
Friday, 18th February 2011 by Chris Hannigan
Straddling the international border between Canada and the United States sits a region known as the Boundary Waters. Carved repeatedly by massive sheets of ice, this region has become home to over 1,000 protected and pristine lakes – so many in fact, that some rather creative nomenclature was required…
Firstly, there are bays (and sometimes lakes) named after days of the week; Wednesday Bay, Thursday Bay, Friday Bay, Saturday Bay, and Sunday Bay.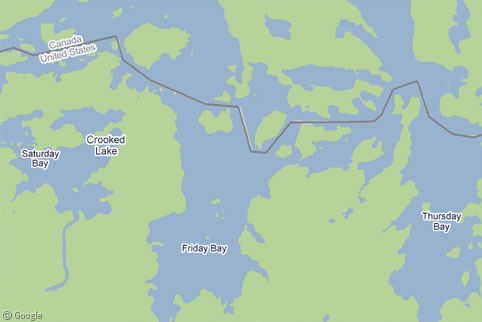 There are also lakes named after body parts; Finger Lake, Elbow Lake, Bone Lake, and Organ Lake to name a few.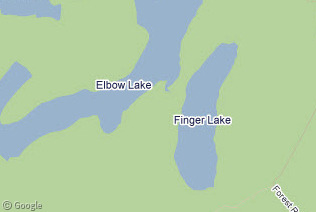 One of my personal favorites is the series of lakes named after That Man and This Man. But then don't forget about the Other Man (Lake) or even No Man (Lake) at all!
Some lakes just sound similar like Rum Lake and Ram Lake.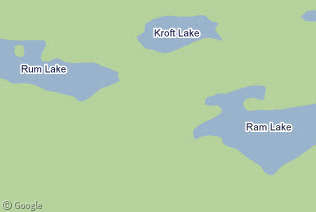 There's even a Disappointment Lake for a good excuse when you have a bad fishing trip.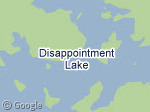 I think a Def Leppard fan got to name this one Rock of Ages Lake.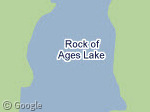 When the creative juices stop flowing sometimes it's best to resort to numbers, like Eagles Nest Number One Lake... and Two Lake, Three Lake, and Four Lake.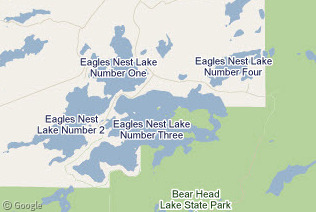 I think the best grouping however has to be the region named after vegetables - Kraut Lake, Parsnip Lake, Bean Lake, Carrot Lake, Potato Lake, Celery Lake, Squash Lake, Turnip Lake, Onion Lake, Cucumber Lake, Tomato Lake, Peanut Lake, Strawberry Lake to name a few.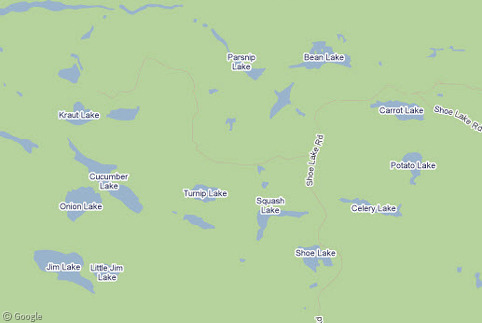 Take a look around and see what you can find!
There is of course more information on Boundary Waters at Wikipedia.