Movie Locations
In the early days of mass automotive travel, fuel stations often resorted to some wacky gimmicks to differentiate themselves from the pack and lure in customers, such as novelty architecture that made the station building even more of a roadside attraction than the fuel they were selling. Today, many of these wacky 1930s-era stations are icons to thousands of visitors every year.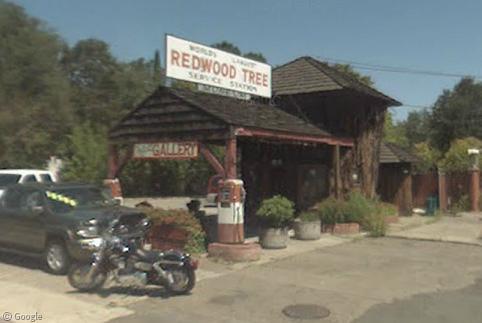 Slovakia is truly a country of castles. In a country of less than 5.5 million people, there are over 250 documented medieval and Baroque castle sites! This month, Slovakia became the latest addition to the Google Street View roster, giving…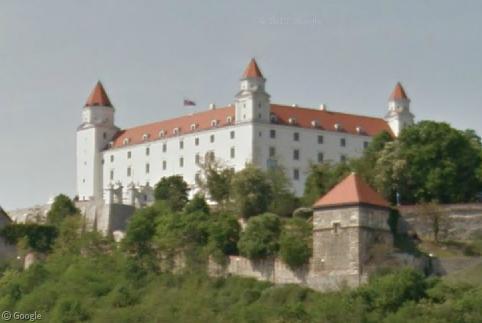 In 1986, Matthew Broderick starred as Ferris Bueller in the now classic Ferris Bueller's Day Off, and inspired a whole generation of kids to aim so much higher when taking an "unscheduled day-off". Today we're going on a tour of…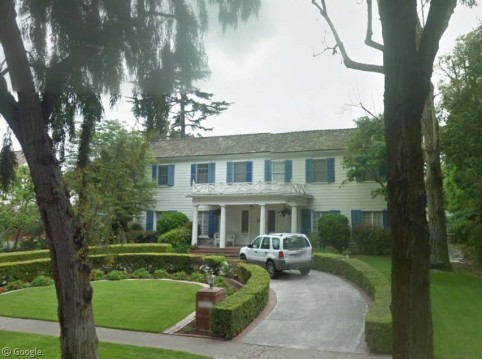 The Mariana Islands are part of a great submerged mountain range that extends all the way from Guam north to Japan. While the southern Marianas are known worldwide as tourist destinations, the uninhabited northernmost islands are actually a long string of active volcanoes fed by the subduction of the Pacific Plate into the Mariana Trench, the deepest location on Earth.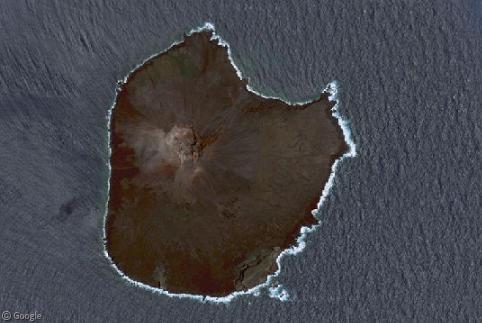 On the 15th April 1912, exactly 100 years ago this weekend, the RMS Titanic sank in the North Atlantic Ocean after colliding with an iceberg four days into her maiden voyage from Southampton to New York City. Titanic had 2,223…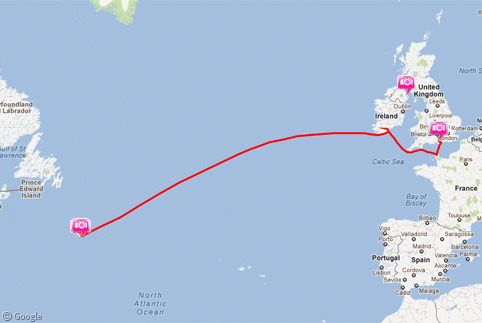 Today we continue our sporadic series touring the world's most interesting abandoned places with Spreepark – an abandoned theme park in north Berlin with a fascinating story surrounding its fall from grace. In 1991, shortly after the re-unification of Berlin,…