On this day
ARRRRRRRRRRRRR! It be talk like a pirate day. Afore ye find yerself becalmed, feast yer eyes on this grand vessel used in a nightly pirate-themed show at the finely-named Treasure Island casino in Las Vegas (Avast! That's nowhere near the…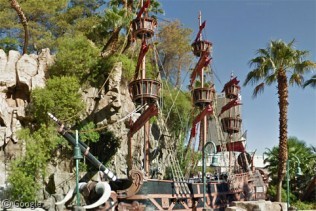 Posted by
Ian Brown
Friday, 19th September 2014
On this day in 1793, the cornerstone was laid for the US Capitol building, by nine Freemasons in full regalia – George Washington among them. The city's quadrants meet here, and the city was configured around the building.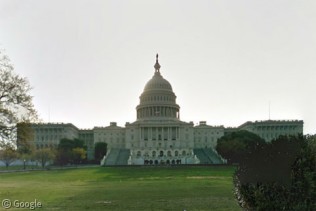 Posted by
Ian Brown
Thursday, 18th September 2014
On September 17, 1961, the world's first retractable dome stadium opened in Pittsburgh, PA. Originally built as an opera venue, it also hosted boxing, concerts and other entertainment events – with the roof open whenever the weather permitted. In 1967…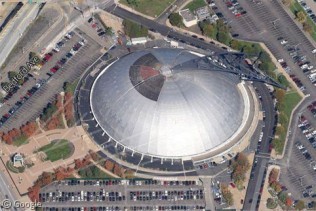 Posted by
Ian Brown
Wednesday, 17th September 2014
September 16 marks Malaysia Day – celebrating the creation of the Malaysian federation 51 years ago today. Malaya, North Borneo, Sarawak and Singapore formed the new nation, though instability led Singapore to become independent a couple of years later.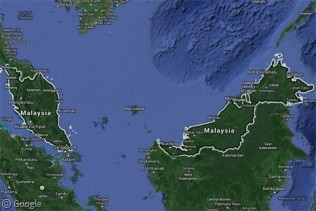 Posted by
Ian Brown
Tuesday, 16th September 2014
On this day in 1968, Russia launched the Zond 5 rocket from Baikonur. It was the first spacecraft to travel around the moon and return to Earth; serving a mainly scientific purpose, the expedition carried two tortoises and assorted insects…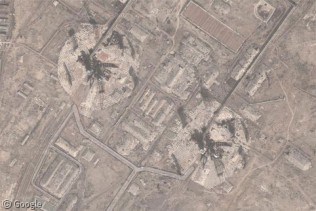 Posted by
Ian Brown
Monday, 15th September 2014
On September 12, 1906, the Newport Transporter Bridge opened, carrying vehicle and foot traffic across the River Usk. A gondola hanging from the main boom is carried back and forth between two supporting towers. There are less than ten of…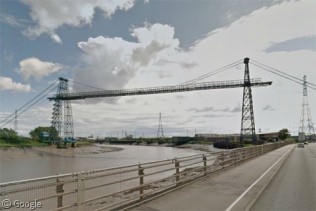 Posted by
Ian Brown
Friday, 12th September 2014