Other Vehicles
On this day in 1885, the Tramway in Blackpool opened – the first of its kind in the world. These days the 18km (11 mile) system carries more than 6 million passengers a year, mostly on shiny new trams, though…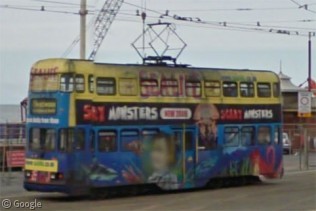 Posted by
Ian Brown
Monday, 29th September 2014
All Aboard! On this day 145 years ago, the cog railway opened on Mount Washington, allowing an easy route for visitors to the top of the tallest peak in the Eastern US. The cog system was the first to be…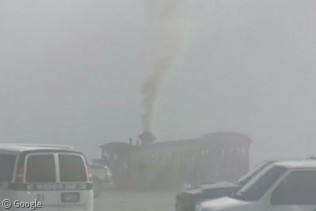 On May 14, 1951, the Talyllyn Railway became the first line in the world to be preserved as a heritage railway by volunteers. Trains doubtless run closer to schedule than any other railway in the UK.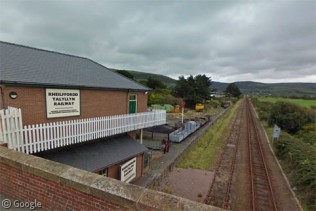 In the mid-1960s, the future of public transport in France seemed destined to be the utterly fantastic concept of a jet-powered hovertrain. Sadly after a decade of research and testing, the Aérotrain project was cancelled – however remnants of the…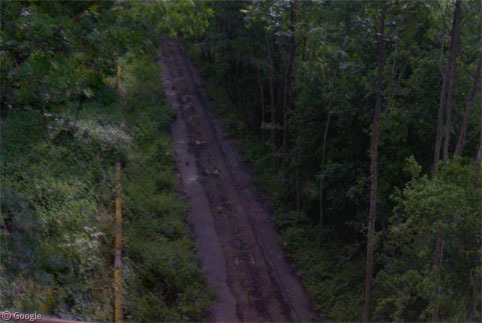 Posted by
Ian Brown
Thursday, 10th October 2013
The Crowsnest Pass corridor shared between British Columbia and Alberta stands out as one of Canada's most scenic mountain destinations. The area is also known for being one of the world's largest sources of coal and for the numerous tragedies that have shaped its landscape over the past 125 years.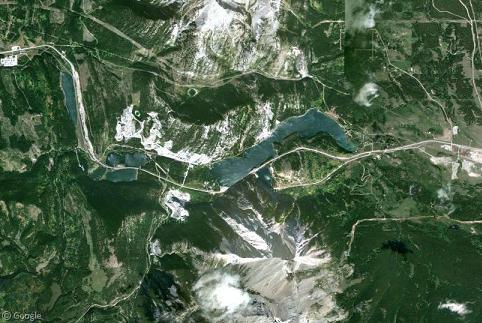 Posted by
Kyle Kusch
Wednesday, 20th February 2013
Located 400 km (640 mi) north of mainland Europe in the Arctic Ocean, the Norwegian archipelago of Svalbard is home to some of the northernmost settlements on Earth, including the world's northernmost city. While 60 percent of Svalbard is covered in ice, that still didn't stop the Street View team from exploring the stark beauty of the islands.