Africa
Doesn't everyone appreciate elephants? We certainly do, and apparently September 22nd is Elephant Appreciation Day. These fine specimens were captured by the Street View car in Botswana.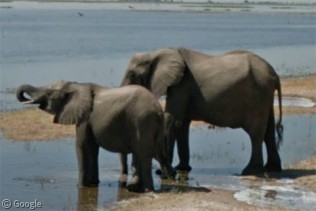 Posted by
Ian Brown
Monday, 22nd September 2014
On this day in 1990, the Basilica of Our Lady of Peace in  Côte d'Ivoire (Ivory Coast) was consecrated by Pope John Paul II.  The largest Church in Africa (and maybe the world, depending what criteria you look at) has…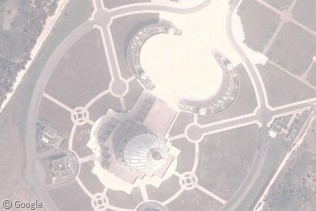 Posted by
Ian Brown
Wednesday, 10th September 2014
At the turn of the millennium, an effort was launched by a Swiss foundation to identify the 'New 7 Wonders of the World', through a "decidedly unscientific" polling method allowing the public to vote – online or by phone –…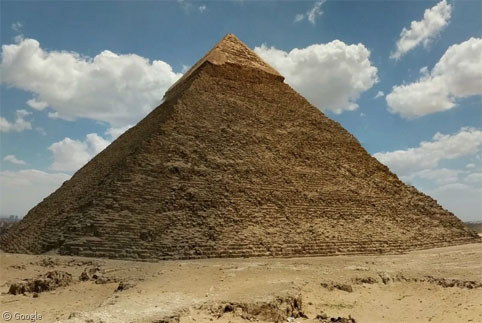 Lesotho is one of the most unique countries on the planet. It's the southernmost landlocked country, the largest country that's entirely surrounded by another country, and the highest country on Earth. Yet, it doesn't really show up on too many people's radar. With the arrival of Google Street View imagery this month to Lesotho, it's time to shed some light on the world's largest enclave.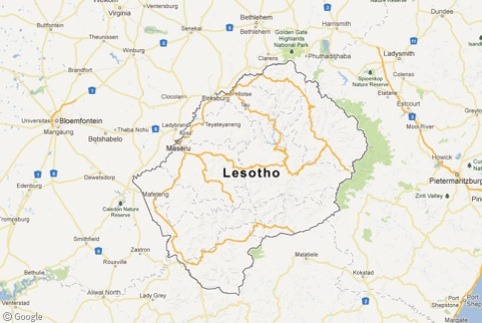 Two years ago our very own Noel Ballantyne wrote an article for Volcano Week 5 about Mount Kilimanjaro, a dormant stratovolcano in Tanzania that at 5,893 metres is the highest mountain in Africa. At the time, Noel wrote of the…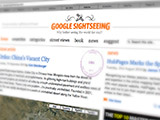 Perhaps one of the most surreal deserts in all the world, Egypt's little known White Desert is home to some of the most photogenic and breathtaking landscapes on the planet. Located 45 km (28 mi) north of the town of…