Czech Republic
Natural arches – also known as natural bridges – are formed when relatively soft rock is worn away by the action of tides, rivers or weather erosion, leaving behind a bridge-like structure of harder rock. Although there are thousands around…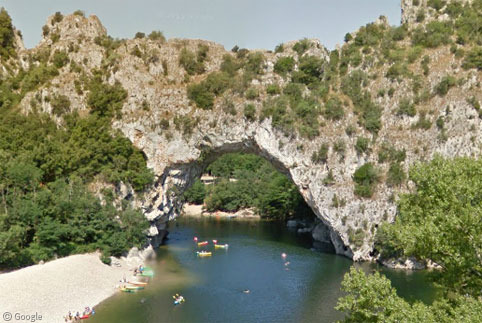 Posted by
Ian Brown
Wednesday, 16th July 2014
The 14th of March marks the 133rd birthday of the most famous theoretical physicist in history, Albert Einstein. While the man passed on nearly six decades ago, his name remains synonymous with genius and intellectual capability. Now, we could devote an entry to the myriad institutions and statues dedicated in his honour, or we could show you his greatest legacy of all – that of a corporate pitchman!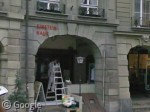 Every day around the world, millions of people gather in giant stadiums to watch their favourite sporting events and performance acts. But what happens when time inevitably catches up with these facilities? Today we begin our tour of abandoned stadiums from around the world with a look at old arenas in Europe, South America, and Africa.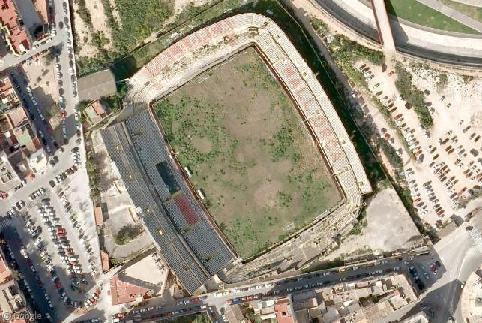 Out in Las Vegas, Nevada, the Street View car has captured a Frank Gehry building in the process of being built. It's the Cleveland Clinic's Lou Ruvo Center for Brain Health which opened in July 2009 so it's reasonable to…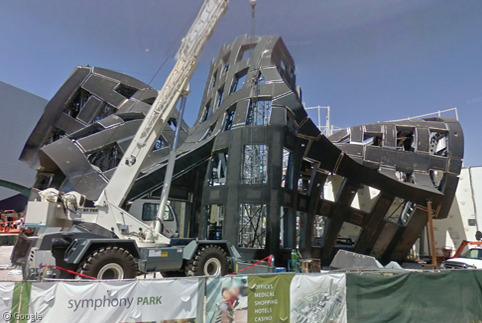 Google have just expanded Street View's coverage to 14 countries with the addition of 11 Canadian cities and regions1, and the Czech city of Prague. We've already found some great Street View sights, which you can see on our brand-new…
There's not much to say about Pavilion Z of the Brno Exhibition Centre except that it looks like a big volume control dial. At this size it will presumably go up to 11. Thanks: Lukáš N.