France
These buildings may look authentic from the outside, but don't be duped – they're absolutely, completely, 100% frauds! Join us for a tour of some interesting-but-inauthentic architecture.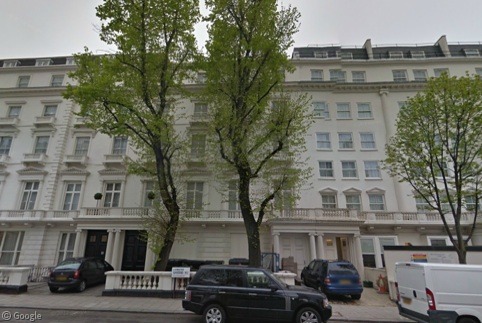 We visited a number of amusement parks in the early years of Google Sightseeing, but with improved imagery and competition amongst parks leading to the construction of many spectacular new attractions over the past few years, this seems like a…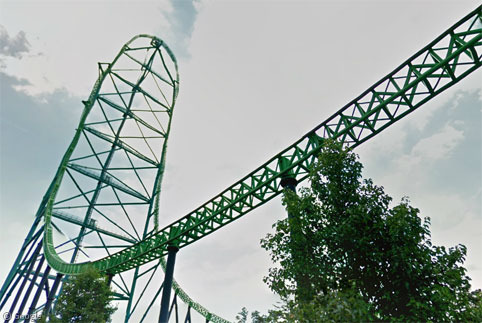 Posted by
Ian Brown
Thursday, 26th September 2013
We recently took a look at a number of Churches with twisted spires. Rather more common are Churches with detached bell towers, though the architectural styles vary wildly. The most famous example is Italy's Torre di Pisa, more commonly known…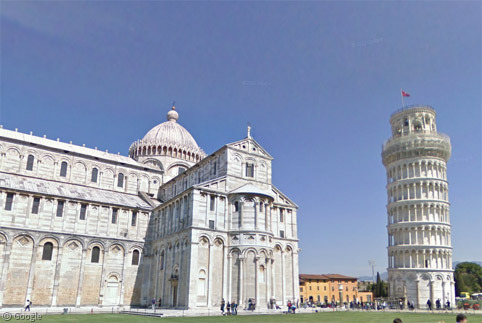 Posted by
Ian Brown
Thursday, 18th October 2012
Architects are forever pushing the boundaries of design to create spectacular, astonishing, or just plain weird-looking buildings to catch your eye. We've found a plethora of these deranged designs across Europe on Google Street View and on Yandex Maps Panorama; below are a dozen of our favourites!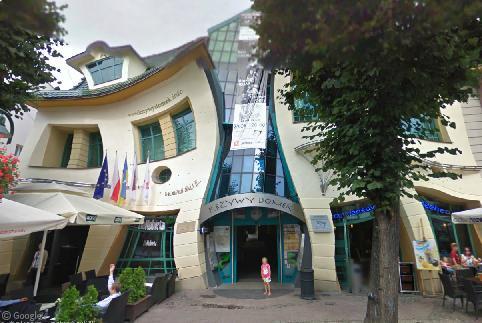 In 2005, the aviation world's eyes lit up with excitement when the first Airbus A380 took into the skies over Toulouse, France. It was the initial flight of the world's largest airliner, and it happened at Aéroport Toulouse-Blagnac. Airbus does…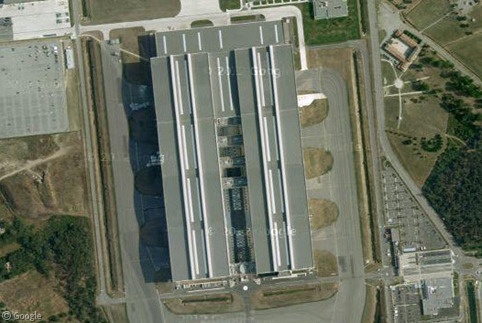 A significant number of churches around Europe have twisted or crooked spires. While various legends account for the deformations, the more practical reality is that they are the result of either shortcomings in construction techniques, or intentional design. We'll take…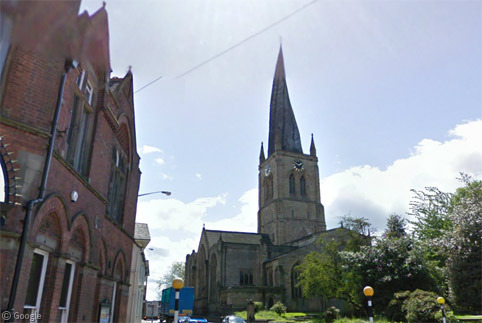 Posted by
Ian Brown
Wednesday, 12th September 2012