Europe
From Bill Clinton to Kenny G, November 6th is annual celebration for lovers of all things to do with the saxophone. The date commemorates the 1814 birth of Adolphe Sax, the Belgian musician who designed the saxophone, originally intended for…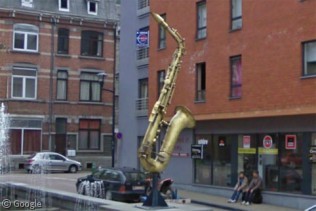 Posted by
Ian Brown
Thursday, 6th November 2014
On this day in 1605 Guy Fawkes was arrested after he was discovered guarding a huge stash of gunpowder intended to blow up the House of Lords during the State Opening of Parliament later in the day. Fawkes was one…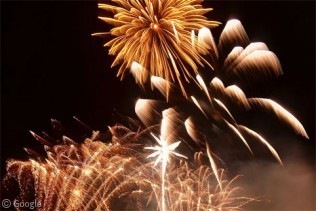 Posted by
Ian Brown
Wednesday, 5th November 2014
On October 30, 2005, Dresden Frauenkirche was reconsecrated. Destroyed during WWII, the ruins were left as a memorial by then East German leaders, though it was rebuilt after reunification. For a more detailed history see our post from a few…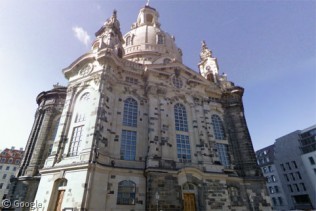 Posted by
Ian Brown
Thursday, 30th October 2014
On this day in 1923, pop artist Roy Lichtenstein was born in New York. While he was best known for his paintings, he also created several large-scale sculptures, including the surrealist Cap de Barcelona.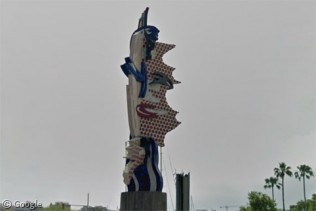 Posted by
Ian Brown
Monday, 27th October 2014
On this day in 1906, French painter Paul Cézanne died. Montagne Saint-Victoire, circa 1890, is amongst many of his works displayed at the Musée d'Orsay in Paris.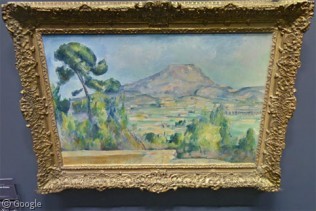 Posted by
Ian Brown
Wednesday, 22nd October 2014
On this day in 1860 the first British Open Golf Championship was held at the Prestwick Golf Club. Eight golfers vied for the title over a single day of competition comprising three rounds of the twelve-hole course. Willie Park Senior…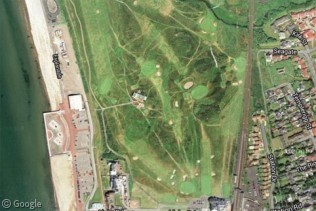 Posted by
Ian Brown
Friday, 17th October 2014