Russia
Nobody likes traffic. The frequent starts and stops just to roll another few feet can grind away at anyone's mind. Well, if you're planning a trip soon, you might want to avoid the following destinations! They were determined by an…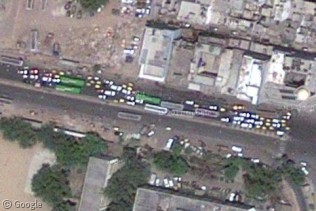 Google Street View may be ever-expanding in its reach, but it's still a long way from covering the entire world. There are numerous services that not only offer their own street-level imagery but have beaten Google to the punch in numerous cities around the globe. That got us wondering just what we're missing from other sites over here at Google Sightseeing, so join us as we take a two-part tour of street-level imagery in places Street View hasn't reached yet!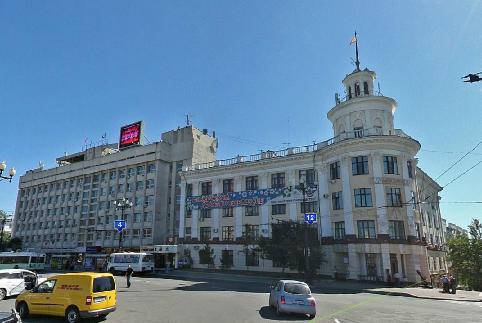 A list of the best and worst airport terminals in the world has recently been published on frommer.com, and despite some cities making the list more than once, the results span the whole globe. However rather than tell you all…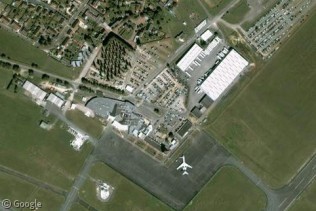 Google Maps is on fire! Or at least it seems that way, considering the number of fires Google imagery has captured over the years. Take a journey with us as we travel the globe in search of flames and smoke.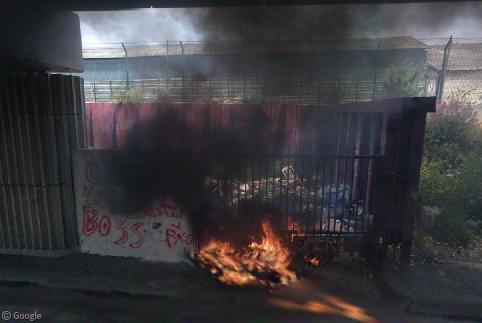 Novaya Zemlya ("New Land") is a large Russian landmass located at the northeasternmost extreme of Europe. The rugged Arctic islands have one of the most severe climates on Earth and were also home to over 220 nuclear tests between 1955 and 1990.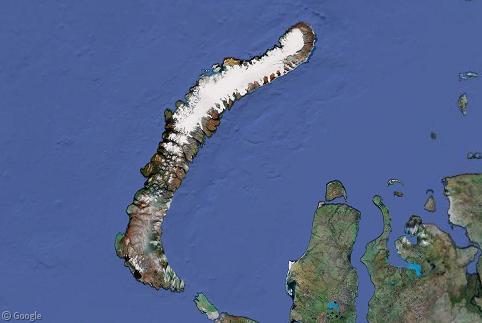 More than three years in, the folks at Google have amassed a healthy roster of countries covered by Street View. Alas, there are still those places where the Street View cars must turn around at the border. Luckily, they often get close enough to at least give us a glimpse at what lies on the other side.