Switzerland
Jonathan Borofsky (b. 1942) is an American sculptor and printmaker who is best known for his Hammering Man series of kinetic sculptures which are installed in various cities around the world (some of which we visited briefly in 2006). Today,…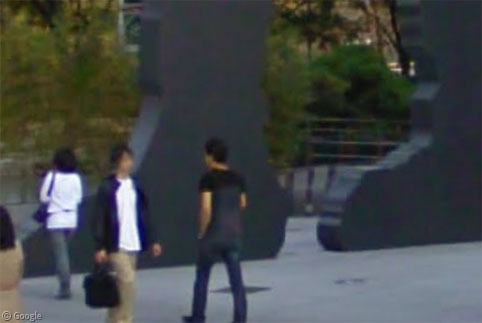 Posted by
Ian Brown
Wednesday, 13th February 2013
The 14th of March marks the 133rd birthday of the most famous theoretical physicist in history, Albert Einstein. While the man passed on nearly six decades ago, his name remains synonymous with genius and intellectual capability. Now, we could devote an entry to the myriad institutions and statues dedicated in his honour, or we could show you his greatest legacy of all – that of a corporate pitchman!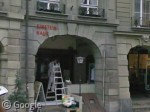 Every day around the world, millions of people gather in giant stadiums to watch their favourite sporting events and performance acts. But what happens when time inevitably catches up with these facilities? Today we begin our tour of abandoned stadiums from around the world with a look at old arenas in Europe, South America, and Africa.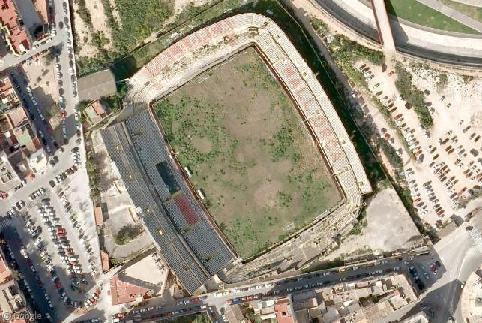 The Street View trike's been at it again, this time in the Swiss Alps visiting the slopes of eleven different alpine resort areas to put you right in the middle of slopes of famed ski resorts, towering mountains, and bucolic trails. Join us for a look at two beautiful valleys in the canton of Valais that surround the largest glacier in the Alps.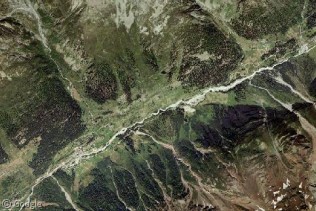 A quintessential American Icon, covered bridges are in fact a worldwide phenomenon. They can take a variety of forms – ornamental or utilitarian – and can be made of wood, stone or metal using a range of construction techniques. We'll…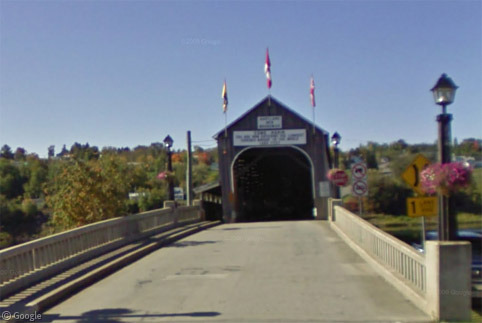 With springtime just around the corner (in the Northern hemisphere at least), some readers may be thinking about booking a holiday. You might expect that spending more money on your hotel would guarantee the best stay, but is this true…