Wales
On September 12, 1906, the Newport Transporter Bridge opened, carrying vehicle and foot traffic across the River Usk. A gondola hanging from the main boom is carried back and forth between two supporting towers. There are less than ten of…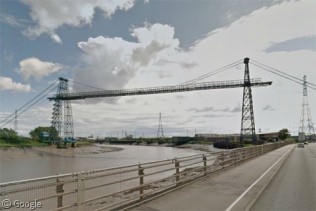 Posted by
Ian Brown
Friday, 12th September 2014
In the late 19th and early 20th centuries, almost two dozen transporter bridges were built around the world. They feature a high gantry – tall enough to allow ships to pass below – carrying a gondola to transport foot passengers…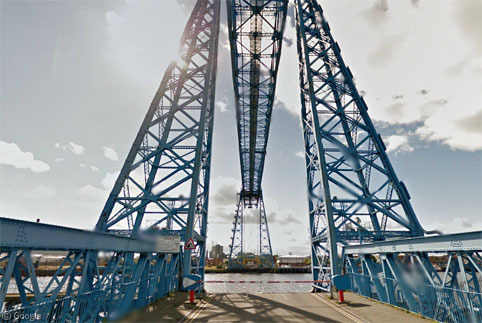 Posted by
Ian Brown
Thursday, 4th September 2014
On May 14, 1951, the Talyllyn Railway became the first line in the world to be preserved as a heritage railway by volunteers. Trains doubtless run closer to schedule than any other railway in the UK.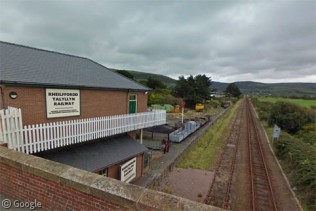 Whovians everywhere are celebrating the 50th anniversary of their favourite time traveller. Doctor Who first aired on the BBC on November 23rd 1963. Fifty years, 10 regenerations1, numerous companions and countless enemies later, a special extended episode titled The Day…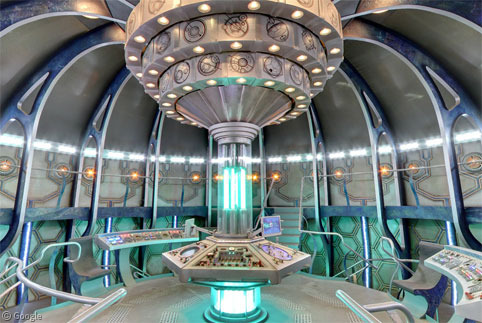 Posted by
Ian Brown
Friday, 22nd November 2013
These buildings may look authentic from the outside, but don't be duped – they're absolutely, completely, 100% frauds! Join us for a tour of some interesting-but-inauthentic architecture.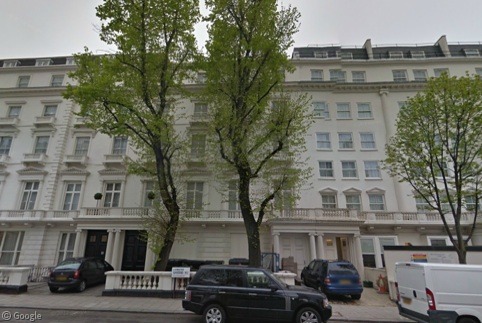 It has been a pretty good summer here in Britain (by our standards at least), and people have been flocking to beaches along the coasts to play in the sand and sea. In select areas a lucky few can take…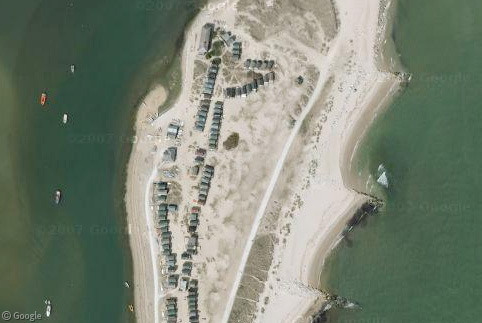 Posted by
Ian Brown
Thursday, 22nd August 2013