British Columbia
These buildings may look authentic from the outside, but don't be duped – they're absolutely, completely, 100% frauds! Join us for a tour of some interesting-but-inauthentic architecture.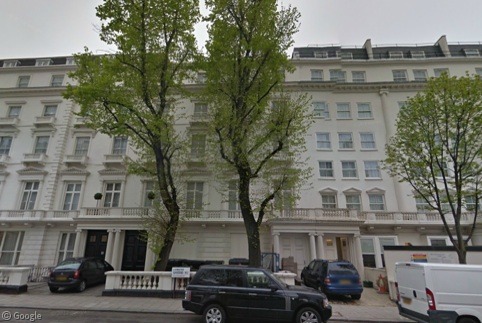 The Crowsnest Pass corridor shared between British Columbia and Alberta stands out as one of Canada's most scenic mountain destinations. The area is also known for being one of the world's largest sources of coal and for the numerous tragedies that have shaped its landscape over the past 125 years.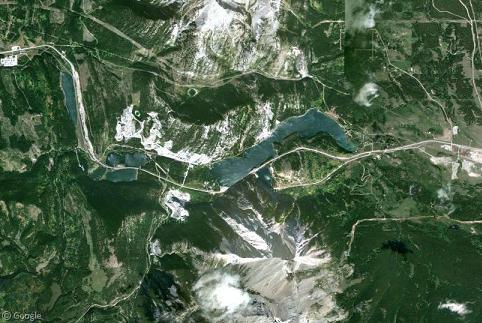 Posted by
Kyle Kusch
Wednesday, 20th February 2013
This summer, communities around North America are marking the two-hundredth anniversary of the start of the War of 18121. Perceptions of the conflict and its outcomes very much depend on where you live and what history you were taught in…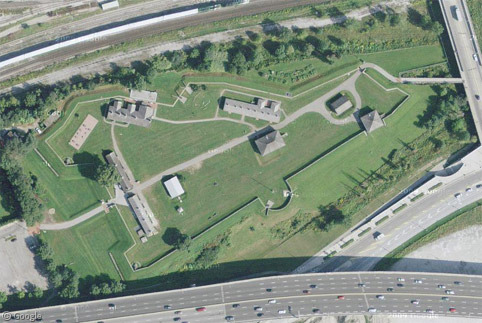 Posted by
Ian Brown
Tuesday, 14th August 2012
The final year of school in every country comes with many ceremonies and traditions. In Canada, one of those traditions is to celebrate the supremacy of your graduating class over all others by spray painting your 'grad' year over anything and everything.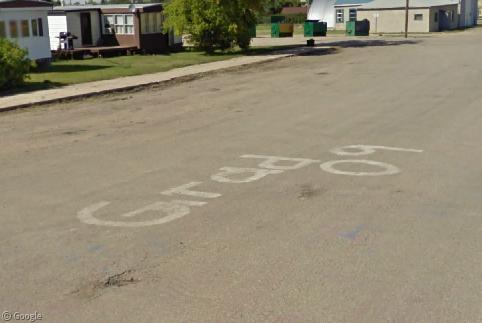 Stanley Park is the centrepiece attraction of the city of Vancouver, receiving eight million visitors each year. At exactly 1,001 acres, it is ten percent larger than New York's Central Park. A mix of natural and man-made landscapes, the park is renowned for its temperate rainforest setting on a peninsula that juts into the Strait of Georgia.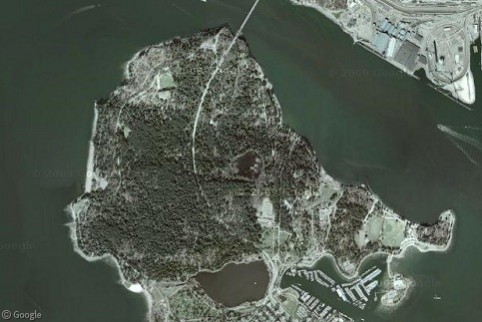 Originally two separate lakes, Upper Arrow Lake and Lower Arrow Lake were joined together in 1968 as part of a programme of construction that has seen 14 dams built on the Columbia River since 1937, converting almost the entire 2,000…