Hawaii
Hawaii is one of the world's great tourist destinations, with millions of people from around the world streaming into the islands each year. While most tourists lounge their time away on the beaches of Maui, Oahu, Molokai, Kauai, and the Big Island of Hawaii, many forget that there are eight major islands in the archipelago. Being Island Week, now is the perfect time to take a look at the other three major islands of the 50th state of the United States.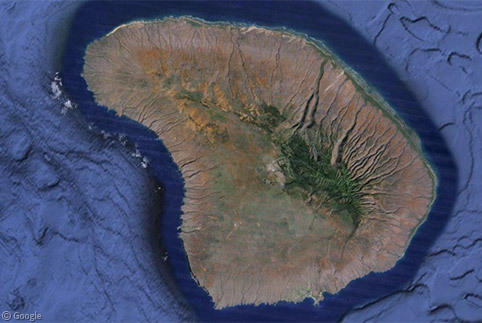 On August 12, 1898, the annexation of Hawaii by the United States was formally completed with a ceremony at 'Iolani Palace. The islands' Queen and other leaders refused to attend in protest of the takeover which had been in effect…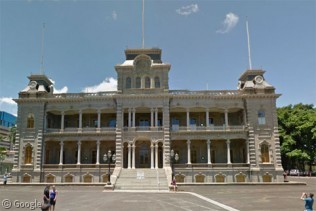 Posted by
Ian Brown
Tuesday, 12th August 2014
The latest frontier for Google's Street View technology is underwater. Cameras have visited quite a number of popular diving and snorkelling locations, giving us spectacular imagery of sea life and coral reefs. Today we're taking a tour of these locations,…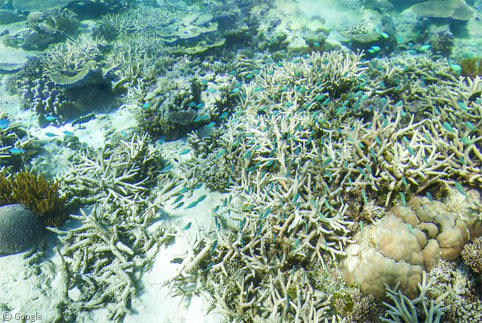 Posted by
Ian Brown
Thursday, 17th April 2014
Here at Google Sightseeing, our obsession with superlatives knows no bounds, whether it be the largest, the smallest, the funniest, or the strangest. Join us as we literally go in another direction with our look at ten items that have the right to be called the northernmost such things on Earth!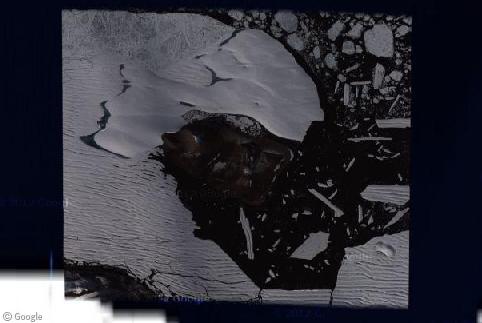 Covering an astounding 5,200 km2 (2,000 sq. mi.) Mauna Loa is not only the world's largest volcano, but is actually the largest mountain by area and by volume on the planet. In fact, when measured from its ocean base, it's actually higher than Mount Everest!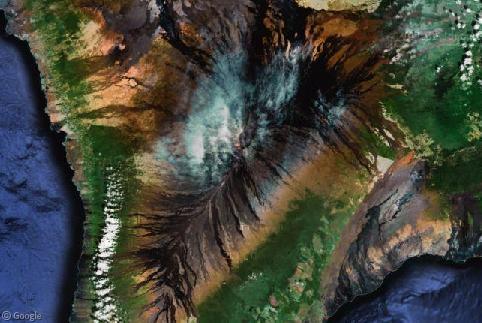 Street view cars have had to travel untold numbers of uneventful urban highways and side streets, but sometimes the drivers get lucky. These select few get the chance to drive along roads that most of us will only ever dream…