Indiana
This weekend will see the 98th running of the Indianapolis 500, modestly called The Greatest Spectacle in Racing. The contest takes place at the Indianapolis Motor Speedway, which was visited by the Street View car a couple of years ago.…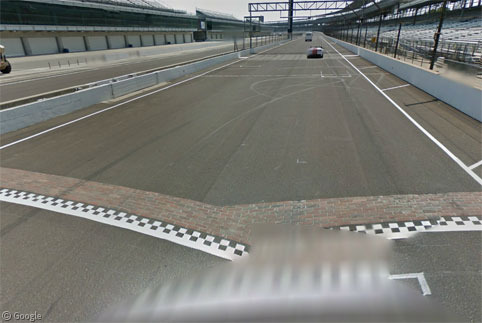 Missing Christmas already? Already needing a do-over for your failed New Year resolution? Don't fret, because we're about to show you places where it's Christmas and New Year all year round. Literally!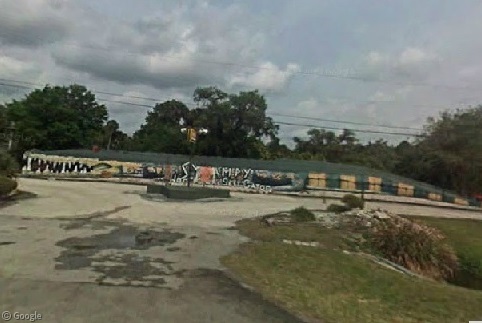 We visited a number of amusement parks in the early years of Google Sightseeing, but with improved imagery and competition amongst parks leading to the construction of many spectacular new attractions over the past few years, this seems like a…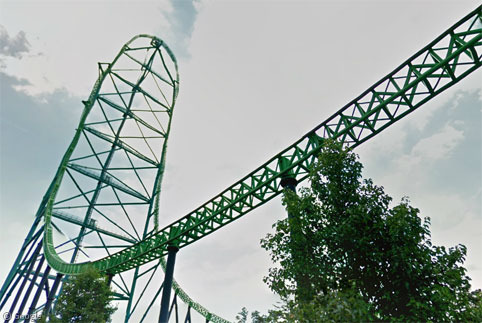 Posted by
Ian Brown
Thursday, 26th September 2013
To celebrate the holiday season this year we'll take a look at Christmas Trees, whose "leaves are so unchanging. Not only green when summer's here, but also when 'tis cold and drear"1. In the United States, an estimated 31 million…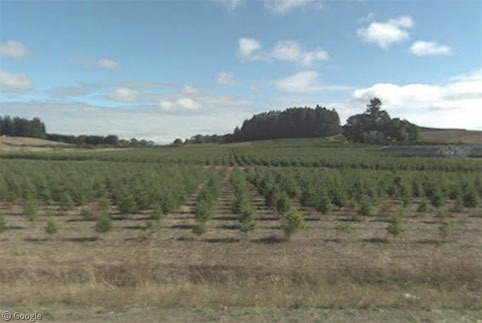 Posted by
Ian Brown
Wednesday, 19th December 2012
T'was the week before Christmas … which means it must be time for Google Sightseeing to pay our traditional annual visit to some festive locations where the seasonal spirit is in full force. This year we hop in our magic…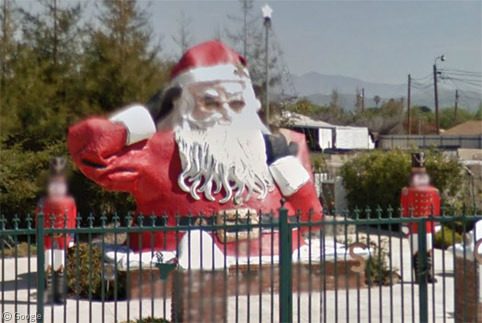 Posted by
Ian Brown
Tuesday, 20th December 2011
Today, it's the second part of Google Sightseeing's tour of abandoned stadiums and arenas around the world. No country on Earth has more large arenas and stadiums than the United States, so it only fits that no country has more abandoned venues. There are so many abandoned stadiums in the US that they could fill countless pages; here are just a few of the many.