Utah
Natural arches - also known as natural bridges - are formed when relatively soft rock is worn away by the action of tides, rivers or weather erosion, leaving behind a bridge-like structure of harder rock. Although there are thousands around…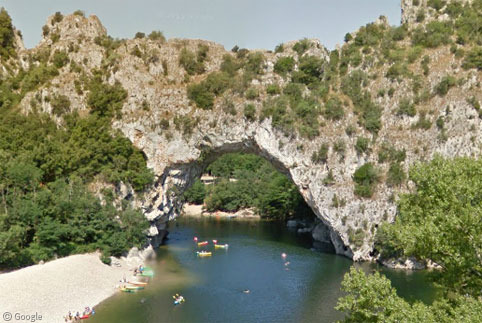 Posted by
Ian Brown
Wednesday, 16th July 2014
Monument Valley, located along the Utah - Arizona border, is in the Colorado plateau (an area containing deserts, forests, mountains and canyons). It is the home of the Navajo Nation and other tribes. It is probably best known due to…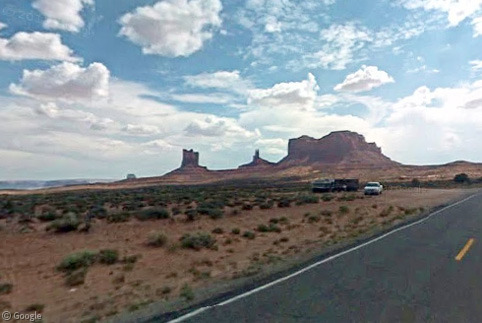 In the early days of mass automotive travel, fuel stations often resorted to some wacky gimmicks to differentiate themselves from the pack and lure in customers, such as novelty architecture that made the station building even more of a roadside attraction than the fuel they were selling. Today, many of these wacky 1930s-era stations are icons to thousands of visitors every year.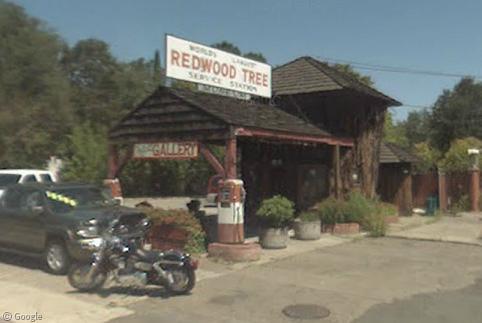 Recently the town of Burford, Wyoming made the headlines when it was sold for $900,000, which isn't a bad price for a town where only one person lives. This got me thinking - how many towns, villages, valleys and islands…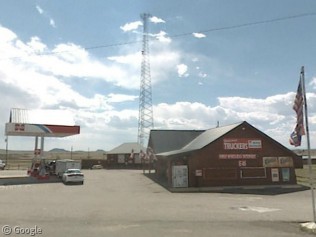 The toilet – home to some of humankind's most intimate moments, and probably one of the last things you'd think you'd find on Google Maps (or think to look for, for that matter). One might be surprised, however, at just how many random toilets and toilet-related items are lying around on Google Maps. As part of our effort to maintain our highbrow credibility, we've collected a few for you here; it's a dirty job but someone has to do it.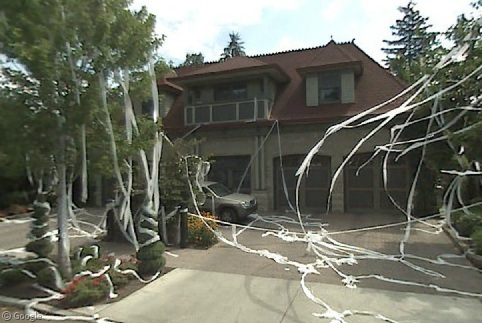 In Western culture dessert is a course that typically comes at the end of a meal, and usually consists of of sweet food. Common desserts include cookies, pastries and ice cream, although the ice cream isn't normally this big. Desserts…