Monument Valley
Wednesday, 31st July 2013 by Noel Ballantyne
Monument Valley, located along the Utah - Arizona border, is in the Colorado plateau (an area containing deserts, forests, mountains and canyons). It is the home of the Navajo Nation and other tribes.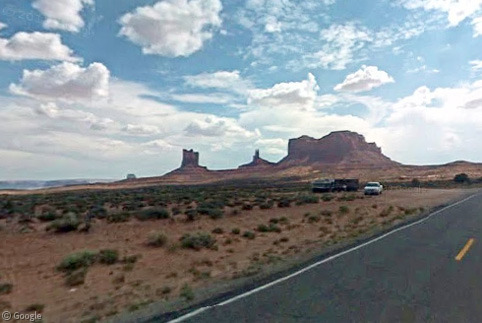 It is probably best known due to its iconic (and huge) sandstone buttes which are remnants of erosion. The buttes vary in size and shape, but every one is impressive, with the largest reaching up to 300 metres (1,000 feet) above the valley floor. The valley's vivid red colour comes from iron oxide in the weathered stone.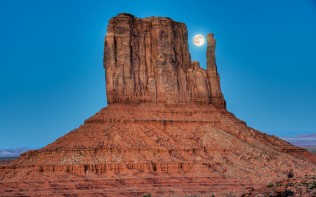 © Copyright snowpeak and licensed for reuse under this Creative Commons Licence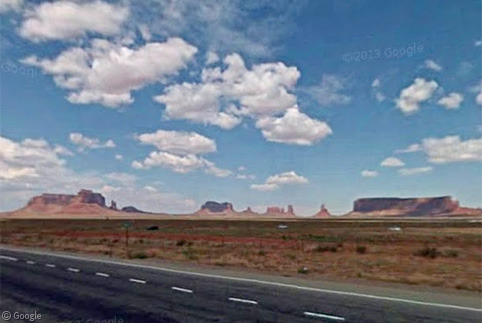 Numerous movies and TV shows have been filmed in the area, including the classic The Searchers, which starred John Wayne and was directed by John Ford.
Ford made so many Westerns in Monument Valley that there is a location named after him, John Ford's Point, and in the words of critic Keith Phipps, "its five square miles have defined what decades of moviegoers think of when they imagine the American West.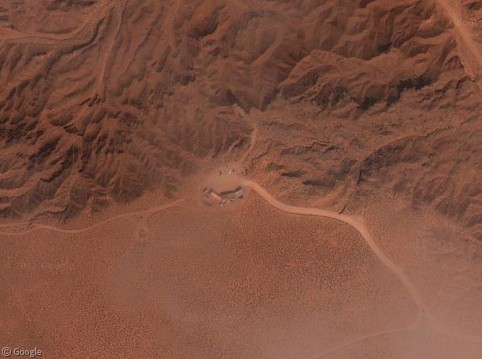 For some great photos, visit terragalleria or flickr