Monuments
Hawaii is one of the world's great tourist destinations, with millions of people from around the world streaming into the islands each year. While most tourists lounge their time away on the beaches of Maui, Oahu, Molokai, Kauai, and the Big Island of Hawaii, many forget that there are eight major islands in the archipelago. Being Island Week, now is the perfect time to take a look at the other three major islands of the 50th state of the United States.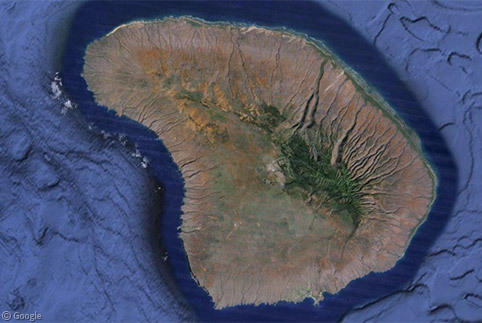 In many people's imaginations, walled cities are associated with mediaeval Europe, but such cities exist all over the world. In this post we look at walled cities from around the Caribbean.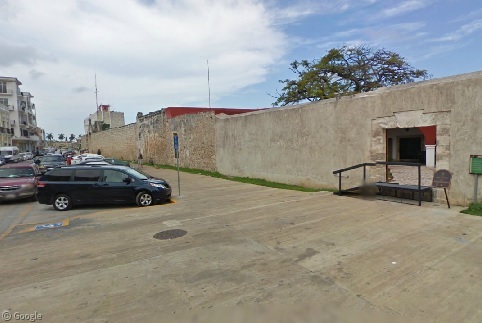 The Kingdom of Bhutan has long held an air of mystery for many in the West. Isolated between India and China, and with restrictions on tourism and other foreign influences, this tiny nation (often considered to be the setting for…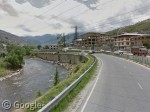 Posted by
Ian Brown
Thursday, 15th January 2015
From Bill Clinton to Kenny G, November 6th is annual celebration for lovers of all things to do with the saxophone. The date commemorates the 1814 birth of Adolphe Sax, the Belgian musician who designed the saxophone, originally intended for…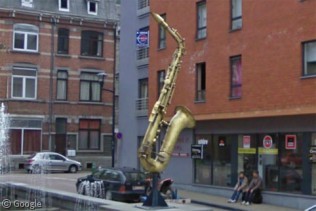 Posted by
Ian Brown
Thursday, 6th November 2014
On this day 130 years ago, Greenwich in London was established as the 'zero longitude' for universal time, commonly known in the UK as Greenwich Mean Time. The exact meridian is is marked by a line in the ground and…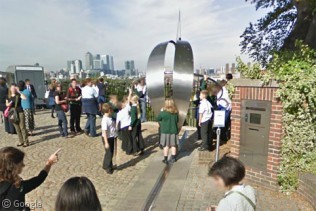 Posted by
Ian Brown
Monday, 13th October 2014
This Land is Your Land… Woody Guthrie died on this day in 1967. The acclaimed song-writer and performer of traditional and political music is commemorated with a statue in his birthplace of Okemah, OK.