Brazil
With this month's release of brand-new Street View and 45° imagery throughout much of Brazil, we finally get a chance to take an up-close look at the stunning design of Brasília, the metropolis built in 1960 to serve as the new capital of Brazil.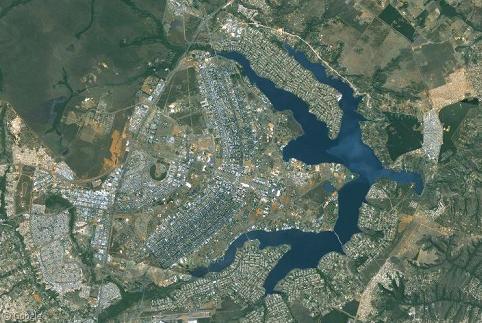 Each year during Desert Week, we take you around the world to show you the best sights from the world's most arid spots. We've also noticed over the years the large number of regions that don't actually have hot deserts…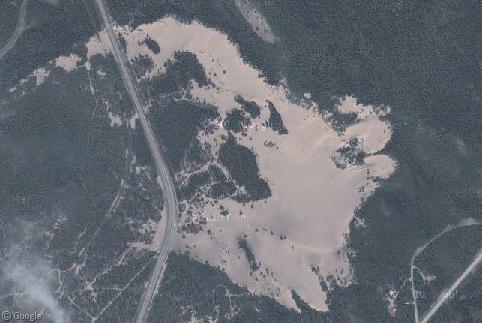 Today is World Forest Day, and to mark the occasion, Google have launched a stunning update to Street View - this time, they've gone to the Amazon basin and collected imagery from the forests, paths, communities, and rivers of the…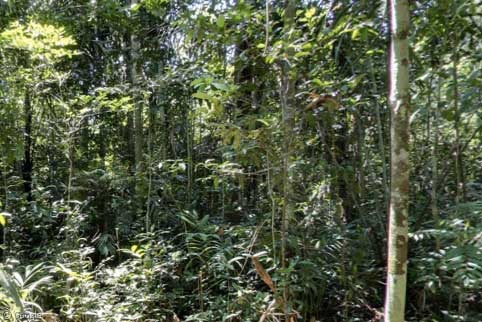 The 14th of March marks the 133rd birthday of the most famous theoretical physicist in history, Albert Einstein. While the man passed on nearly six decades ago, his name remains synonymous with genius and intellectual capability. Now, we could devote an entry to the myriad institutions and statues dedicated in his honour, or we could show you his greatest legacy of all - that of a corporate pitchman!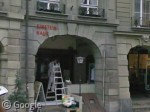 Every day around the world, millions of people gather in giant stadiums to watch their favourite sporting events and performance acts. But what happens when time inevitably catches up with these facilities? Today we begin our tour of abandoned stadiums from around the world with a look at old arenas in Europe, South America, and Africa.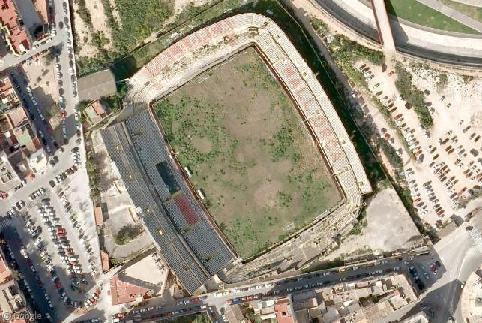 Google Maps is on fire! Or at least it seems that way, considering the number of fires Google imagery has captured over the years. Take a journey with us as we travel the globe in search of flames and smoke.