You might think that living in the Netherlands would be inconvenient for aspiring rock climbers – what with much of the country being at or below sea-level. However, this challenging situation has resulted in the creation of a variety of…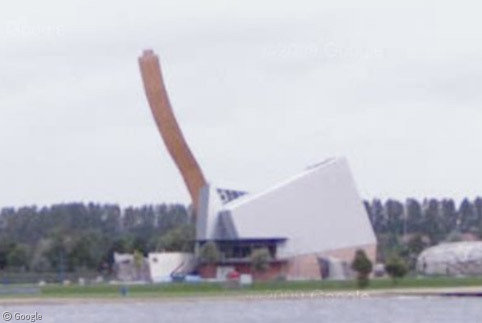 Posted by
Ian Brown
Thursday, 27th January 2011
Few places have taken to heart the concept of the 'roadside attraction' like the Canadian province of Manitoba, where dozens of quirky and wacky monuments to local icons dot the prairie landscape.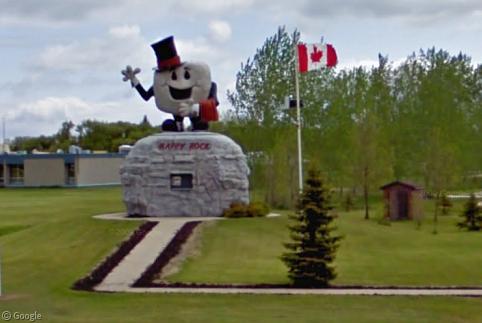 Here at Google Sightseeing we're absolutely fascinated with the more unusual names that places have been given. There's so much choice in this field that today we're able to bring you another post about creative place names – but this…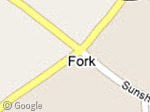 Some of our writers have been known to enjoy the occasional alcoholic beverage1, and the ongoing expansion of Street View means that we can (virtually) visit some of the world's best breweries without having to worry about driving home. So…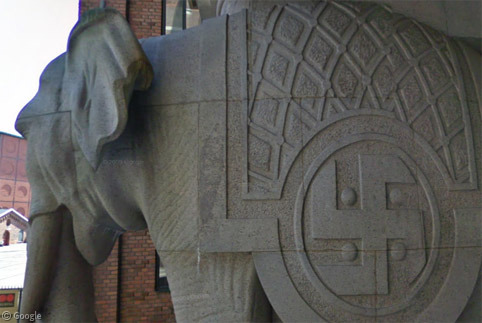 Posted by
Ian Brown
Wednesday, 19th January 2011
For centuries, pilgrims have made their way to a small town in Galicia called Santaigo de Compostela. The cathedral at Santiago de Compostela is the culmination of the Way of St. James. The pilgrimage route leads to the ornate cathedral…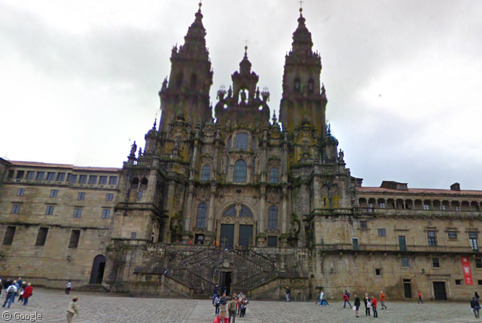 With Google's expansion of Street View coverage this month into Romania, we now have street-level imagery of the Black Sea Coast for the first time. Known as the Romanian Riviera, the Black Sea Coast is littered with popular beaches and resorts. As well, the coast serves as Romania's shipping link to the rest of the world.