Alberta
On this day 25 years ago Wayne Gretzky became the leading points scorer in NHL history. Not long after he was traded to the LA Kings, he played against his former club, the Edmonton Oilers when he scored his 1851st…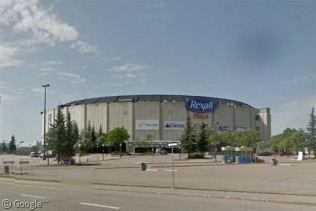 Posted by
Ian Brown
Wednesday, 15th October 2014
On September 2, 1912, the first rodeo events known as the Calgary Stampede were held by promoter Guy Weadick. A few years later it became an annual affair, and it is now a highlight of the city's calendar, with the…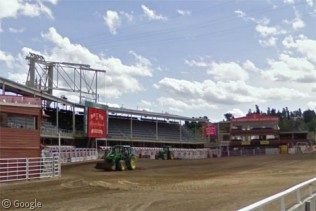 Posted by
Ian Brown
Tuesday, 2nd September 2014
On June 23, 1887, Canada created it's first national park in Banff, Alberta. While a small reserve had been created a couple of years earlier, a new act of Parliament established what was then called the Rocky Mountains Park, intended…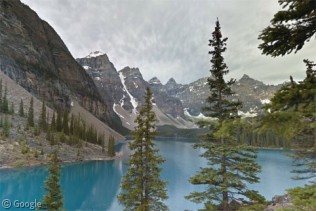 The Crowsnest Pass corridor shared between British Columbia and Alberta stands out as one of Canada's most scenic mountain destinations. The area is also known for being one of the world's largest sources of coal and for the numerous tragedies that have shaped its landscape over the past 125 years.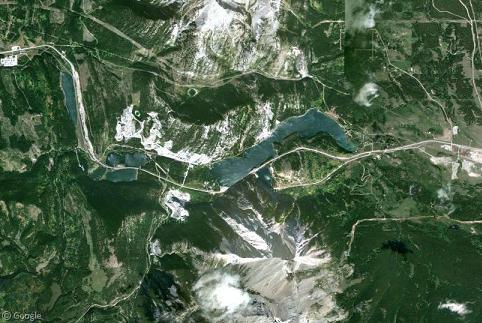 Posted by
Kyle Kusch
Wednesday, 20th February 2013
Recently the town of Burford, Wyoming made the headlines when it was sold for $900,000, which isn't a bad price for a town where only one person lives. This got me thinking – how many towns, villages, valleys and islands…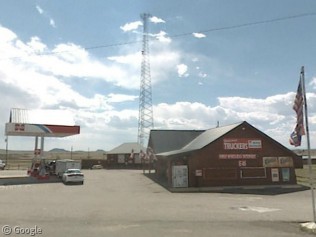 The 14th of March marks the 133rd birthday of the most famous theoretical physicist in history, Albert Einstein. While the man passed on nearly six decades ago, his name remains synonymous with genius and intellectual capability. Now, we could devote an entry to the myriad institutions and statues dedicated in his honour, or we could show you his greatest legacy of all – that of a corporate pitchman!