North Carolina
Introduced to the southeastern United States in the 19th century as an ornamental plant and to help fight against soil erosion, the perennial vine known as kudzu has infested tens of thousands of square kilometres in the US, wiping out forests and native vegetation while covering and engulfing entire buildings.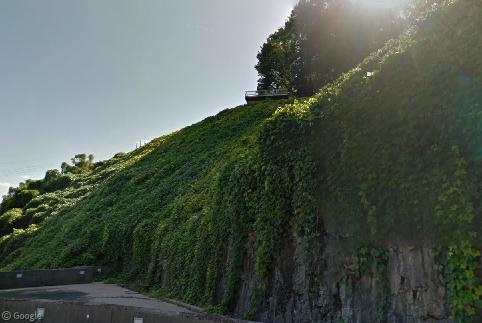 From the late 19th century to the period between the World Wars, hundreds of airship hangars were built in Western Europe and the USA to house the massive lighter-than-air craft. Today, only a handful of these huge structures remain, including…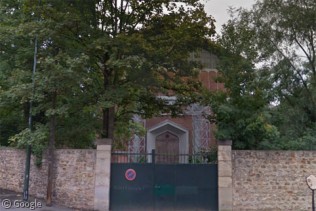 Posted by
Ian Brown
Thursday, 10th April 2014
'Standing but not operating' (SBNO) is the term applied to amusement parks and amusement rides that have been abandoned by their owners but remain structurally intact. Not only are abandoned amusements favourites among urban the urban exploration crowd, SBNOs also make for great Google Sightseeing!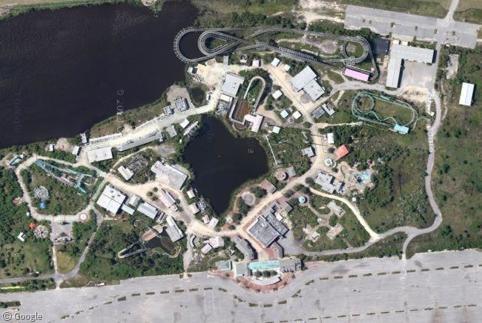 In the early days of mass automotive travel, fuel stations often resorted to some wacky gimmicks to differentiate themselves from the pack and lure in customers, such as novelty architecture that made the station building even more of a roadside attraction than the fuel they were selling. Today, many of these wacky 1930s-era stations are icons to thousands of visitors every year.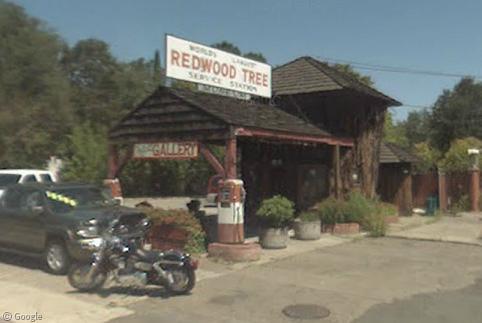 To celebrate the holiday season this year we'll take a look at Christmas Trees, whose "leaves are so unchanging. Not only green when summer's here, but also when 'tis cold and drear"1. In the United States, an estimated 31 million…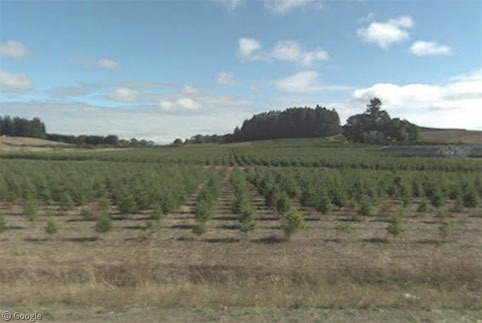 Posted by
Ian Brown
Wednesday, 19th December 2012
To mark Halloween this year, we're visiting some unusual burial places. While it is common for cemeteries to have parking lots, you might think it unlikely that the reverse would happen. However, there are a surprising number of graveyards in…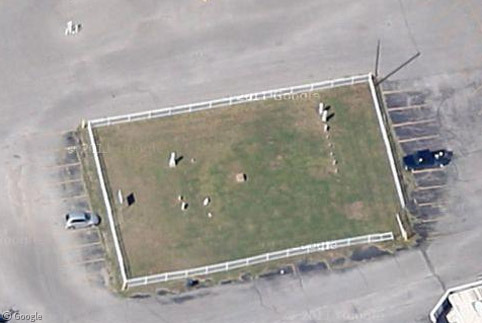 Posted by
Ian Brown
Wednesday, 31st October 2012