Since 1871, the city of Kimberley in the Northern Cape has been at the centre of the diamond-mining industry in South Africa. The city instantly grew around the burgeoning mines, eventually surrounding many of the giant pits dug into the ground, which have become tourist attractions in their own right.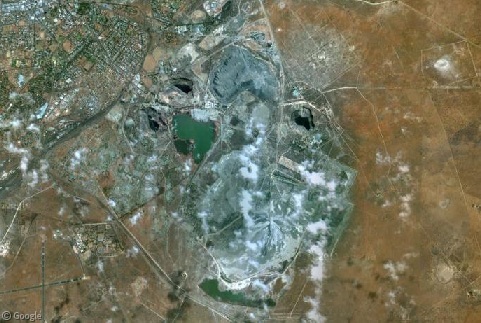 Today is the 25 year anniversary of the Chernobyl disaster, so we're taking another look back at the high-resolution imagery of the whole area that Google uploaded for the 20th anniversary of the events of 26 April 1986. In our…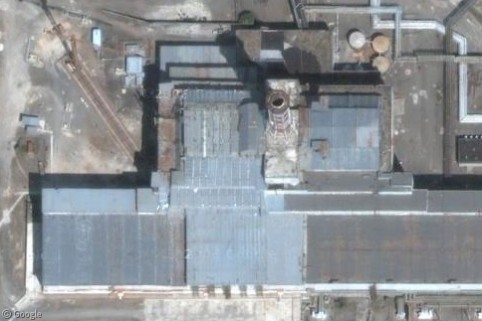 First used in 1926, le Circuit de Reims-Gueux was a French Formula One and sports car racing circuit built on the public roads between the villages of Gueux and Thillois. The circuit hosted its first French Grand Prix in 1932 and continued to hold the event until 1966. The track closed for good in 1972, but the roads are still in place, and many traces of the old circuit can still be found, including the pit stalls, paddock, and spectator bleachers.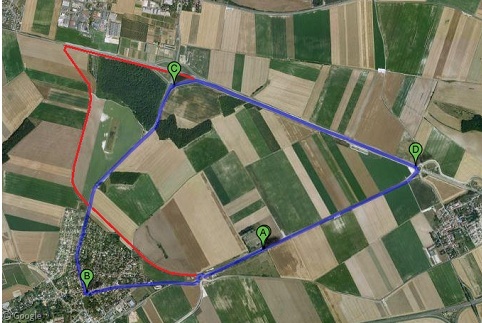 The term "blue hole" is given to sinkholes filled with water where the entrance is below the surface; but they are perhaps more accurately described as "vertical caves". These caves were formed through normal erosion until the end of the…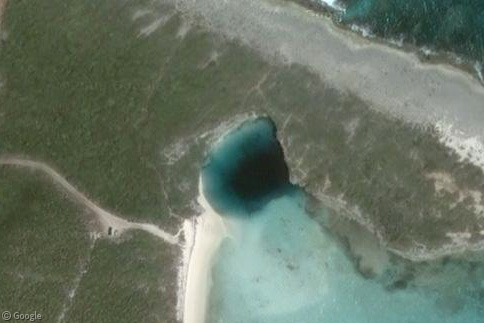 North Korea Uncovered was a massive collaborative effort between 2007 and 2009 to map out the reclusive country using Google Earth imagery. The project reveals thousands of landmarks across North Korea – everything from military bases to amusement parks, restaurants to statues, agriculture to gulags. It's impossible to cover everything in this post, but here's just a sliver of what the project revealed.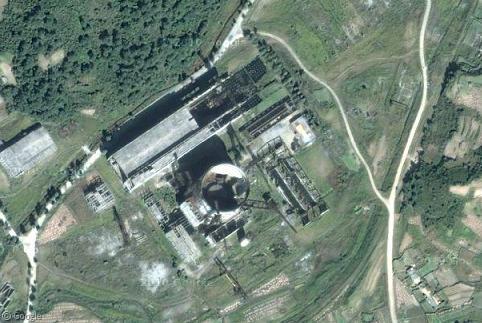 Unbelievably (for us at least) today is the sixth anniversary of the the first ever post on Google Sightseeing, which was an aerial view of a MIckey Mouse-shaped lake at Disney World, Florida1. We're very glad to still be here,…