The world has a certain reverential (or just morbid) fascination with the death sites of famous musicians. The pantheon of dead music legends is far too great (and depressing) to capture in just one article, but here's a look at just some of the famous/infamous places where great talents have met untimely ends.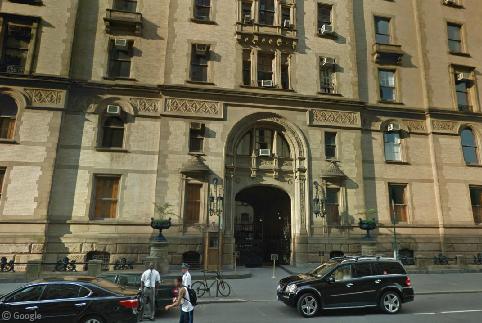 Not content with covering almost every road in the world, Google have partnered with the University of Queensland to produce underwater Street View, and have announced plans to cover Australia's Great Barrier Reef in September of this year. The images…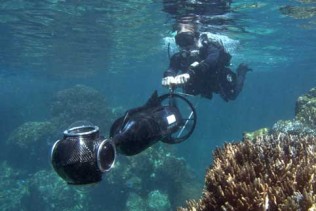 A list of the best and worst airport terminals in the world has recently been published on frommer.com, and despite some cities making the list more than once, the results span the whole globe. However rather than tell you all…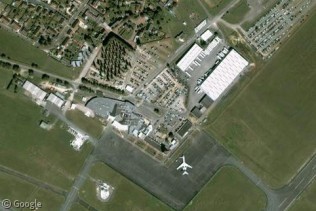 When Napoleon's reign over much of Europe came to an end in 1814, his opponents shipped him off to the Italian island of Elba. When Napoleon made his way back to France anyway and was deposed yet again, the British sent him to the remote Atlantic island of Saint Helena. Here are the various homes and locales Napoleon called home during his island imprisonments.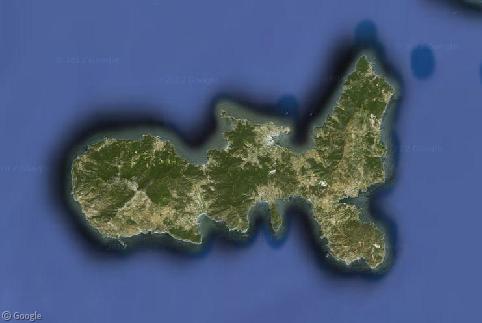 This is the English county of Wiltshire – legendary home of crop circles, but they don't only cut down the local flora to make pretty shapes here, as shown by this lovely heart-shaped wood. Overlooking the village of Oare, the…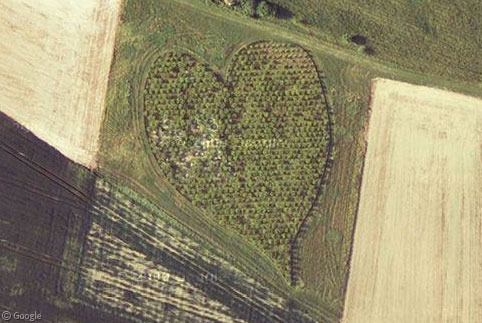 A monstrous racing circuit in the shadow of Mount Fuji, Fuji Speedway has played host to the Formula One Japanese Grand Prix, Le Mans prototypes, Super GTs, and now the Street View car and trike team!