Abandoned
'Standing but not operating' (SBNO) is the term applied to amusement parks and amusement rides that have been abandoned by their owners but remain structurally intact. Not only are abandoned amusements favourites among urban the urban exploration crowd, SBNOs also make for great Google Sightseeing!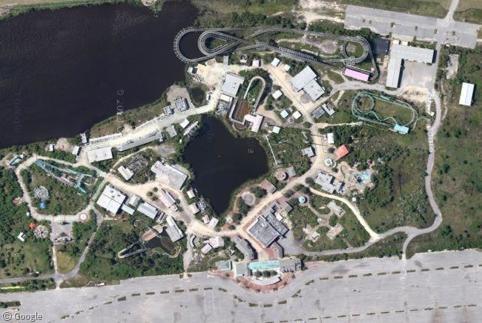 Way back in the early days of Google Sightseeing during our first-ever Island Week, we visited the remote south Atlantic territory of South Georgia and South Sandwich Islands. In the seven years since that article, a lot has changed with regards to Google's imagery there. Even in the frigid grasp of the ocean, nothing escapes Google Street View these days. Join us as we explore Grytviken, the world's southernmost territorial capital.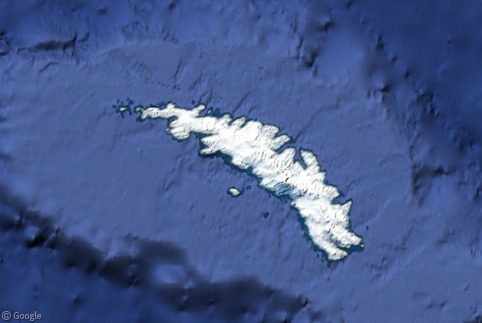 Continuing our exploration of one of the world's largest UNESCO World Heritage Sites, we'll visit some of the structures built to defend the Russian city of St Petersburg over the past few centuries, beginning with the area of the Baltic…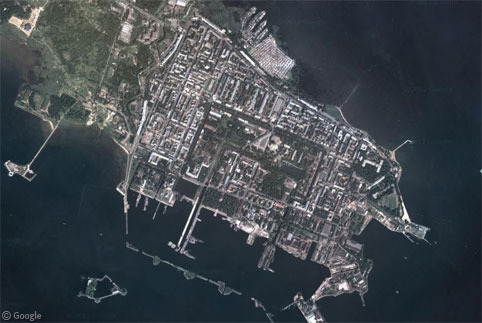 Known as site of one of the most pivotal naval battles in history, today Midway Atoll strikes an odd balance between its military past and its tropical paradise locale. It's also one of the most remote places ever visited by Google Street View.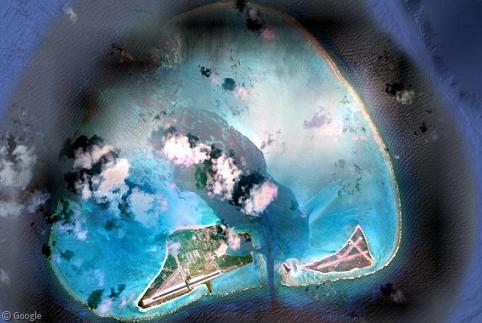 During the 19th and early 20th centuries, villages were constructed by English industrialists and landowners to provide housing close to factories or estates for the workers and their families. One of the most well known is Saltaire in West Yorkshire,…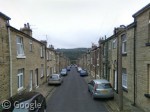 To follow on from our recent tour of the Via Appia Antica, we'll move into the centre of Rome to visit some of the most important locations of this ancient city. Google's imagery has improved considerably since we visited the…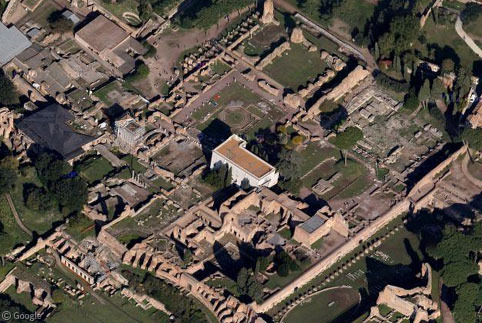 Posted by
Ian Brown
Wednesday, 6th February 2013