Abandoned
For centuries, the port of [Aden][w] has served as Yemen's gateway to the the world. Its distinctive double harbour lies in the crater of an extinct volcano. Over the years, a number of wrecked ships have accumulated in Aden's harbour, many of which are visible in Google Maps imagery.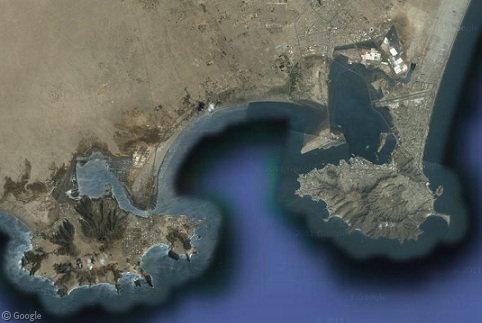 Today is the 25 year anniversary of the Chernobyl disaster, so we're taking another look back at the high-resolution imagery of the whole area that Google uploaded for the 20th anniversary of the events of 26 April 1986. In our…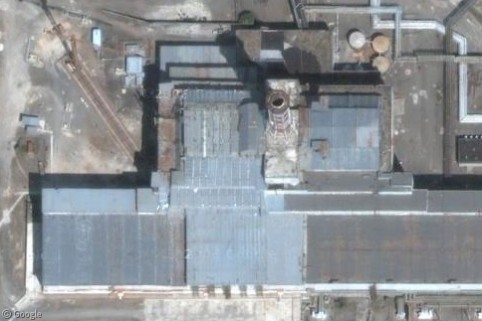 First used in 1926, le Circuit de Reims-Gueux was a French Formula One and sports car racing circuit built on the public roads between the villages of Gueux and Thillois. The circuit hosted its first French Grand Prix in 1932 and continued to hold the event until 1966. The track closed for good in 1972, but the roads are still in place, and many traces of the old circuit can still be found, including the pit stalls, paddock, and spectator bleachers.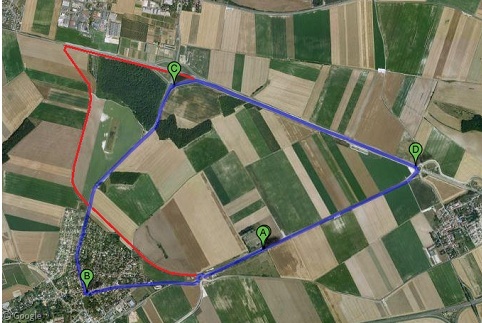 Most residents of Washington, DC typically go about their daily lives removed from political machinations. Today we're going to explore my hometown, but skip the monuments, the museums and the stereotypes to enjoy a more unusual geography. We have Exclaves…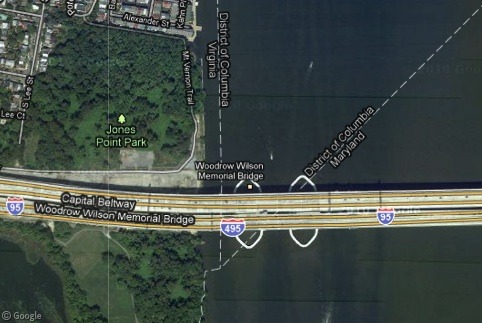 The three Aran Islands are in Galway Bay on the west coast of Ireland and are named Inis Mór (Inishmore - Big Island), Inis Meáin (Inishmaan - Middle Island) and Inis Oírr (Inisheer - East Island). Like The Burren, which…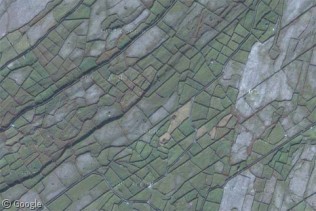 The Burren is a distinctive limestone landscape and national park in County Clare on Ireland's Atlantic coast. The recent release of Street View images from Ireland allow us to get a close-up look at the beauty of this barren scenery1.…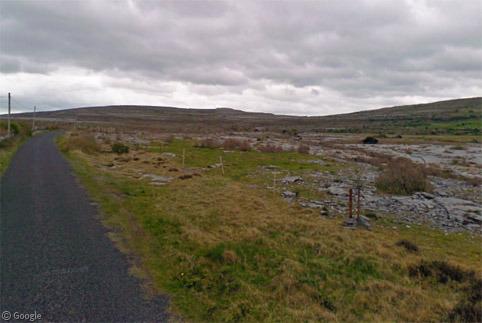 Posted by
Ian Brown
Tuesday, 9th November 2010