Abandoned
For the first half of the twentieth century, the city of Detroit enjoyed decades of prosperity and spectacular development driven by a booming motor industry. But since the 1950s, a succession of challenges - including economic recessions, competition from overseas…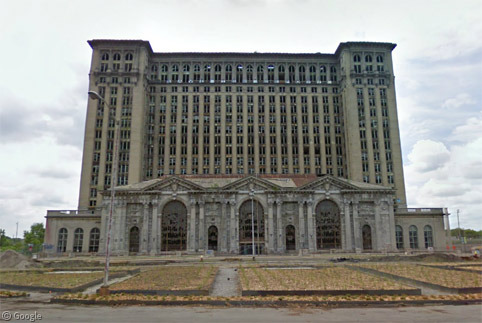 They say hell is a pretty bad place to be, but this Hel is rather pleasant – at least in summertime. Poland's Hel Peninsula is a 35-km (22-mile) long sand bar peninsula jutting into the Baltic Sea. Formerly used as a military installation due to its strategic location, today the peninsula is one of Central Europe's most popular beach resort destinations.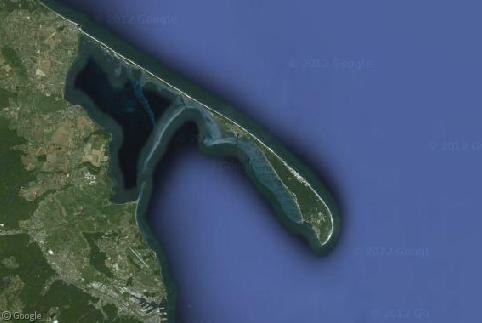 Recently the town of Burford, Wyoming made the headlines when it was sold for $900,000, which isn't a bad price for a town where only one person lives. This got me thinking - how many towns, villages, valleys and islands…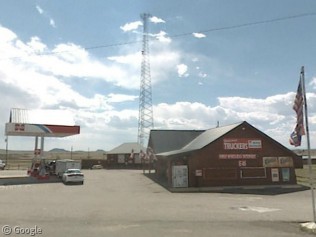 Today we continue our sporadic series touring the world's most interesting abandoned places with Spreepark – an abandoned theme park in north Berlin with a fascinating story surrounding its fall from grace. In 1991, shortly after the re-unification of Berlin,…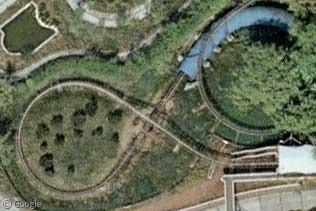 Today, it's the second part of Google Sightseeing's tour of abandoned stadiums and arenas around the world. No country on Earth has more large arenas and stadiums than the United States, so it only fits that no country has more abandoned venues. There are so many abandoned stadiums in the US that they could fill countless pages; here are just a few of the many.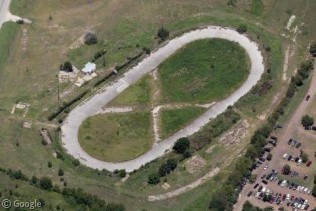 The Skellig Islands are located 13km of Ireland's south west Kerry coast. In 1996 Skellig Michael was designated as a UNESCO world heritage site due to the presence of an early religious settlement, which due to the extreme remoteness of…