Skellig Islands (Island Week 6)
Monday, 21st November 2011 by Noel Ballantyne
The Skellig Islands are located 13km of Ireland's south west Kerry coast. In 1996 Skellig Michael was designated as a UNESCO world heritage site due to the presence of an early religious settlement, which due to the extreme remoteness of the island has remained exceptionally well preserved.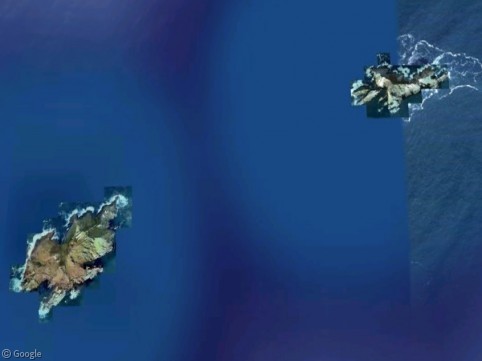 Little Skellig is the smaller of the islands. It is closed to the public and is a important bird sanctuary, home to the world's second-largest Northern Gannet colony.
Skellig Michael (Sceilig Mhichíl in Irish), or Michael's Rock is also known as Great Skellig. In the 6th or 7th Century, monks settled here to set up a monastery, drawn by its isolation and remoteness. The only area flat enough to build a monastery was high up on the North peak.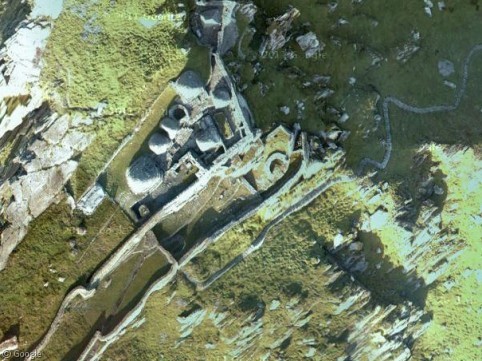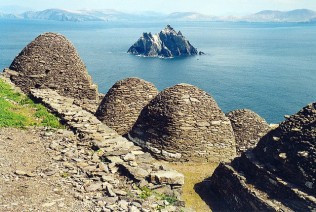 © Copyright Arian Zwegers and licensed for reuse under this Creative Commons Licence
Access to the monastery is by climbing a stone stair consisting of approximately 650 steps, which rises to 180m above sea level, built entirely by the monks who lived here.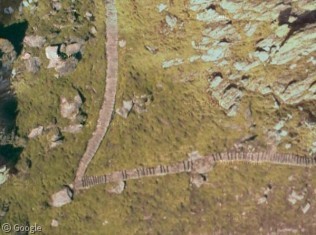 In 1826 two lighthouses were also built on the island. The upper lighthouse was closed in the 1870s, but the lower lighthouse remained open and permanently staffed by three men (and sometimes their families). On the 22nd of April 1987 the lighthouse became fully automated, and the doors were finally closed after 161 years.
During WWII a US Navy Consolidated PB4Y-1 Liberator struck a peak of the island and crashed into the sea. The plane was never been recovered and all hands were lost.
Skellig Michael is managed by the Office of Public Works (OPW) who issue thirteen licences to boat operators to allow them to bring visitors to the island. You can watch Alice Roberts from the BBC show Coast on her visit to Skellig, or if you're feeling adventurous, more info on travelling to the island is available on WikiTravel.