Islands
Hawaii is one of the world's great tourist destinations, with millions of people from around the world streaming into the islands each year. While most tourists lounge their time away on the beaches of Maui, Oahu, Molokai, Kauai, and the Big Island of Hawaii, many forget that there are eight major islands in the archipelago. Being Island Week, now is the perfect time to take a look at the other three major islands of the 50th state of the United States.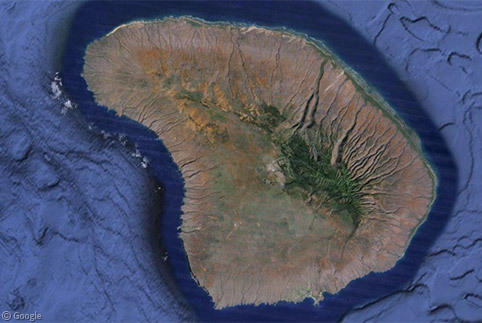 With 2014 already over in some parts of the globe, it's time to sing Auld Lang Syne and welcome 2015, The first spot on earth to see each new year is Millennium Island (formerly Caroline Island) in Kiribati, though it…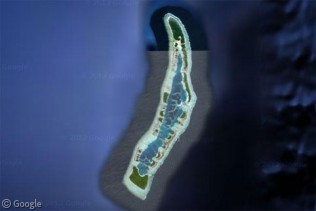 Posted by
Ian Brown
Wednesday, 31st December 2014
The Pearl-Qatar is a luxurious residential and resort development being constructed on a network of artificial islands in the waters north of the Qatari capital Doha. The development's name comes from the pearl-diving industry which used to be based on…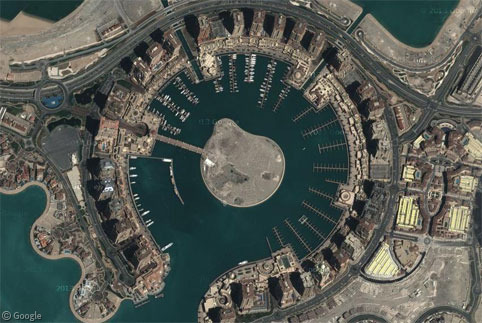 Posted by
Ian Brown
Thursday, 13th November 2014
On October 8, 1835, Charles Darwin's ship The Beagle reached James Island (Santiago Island) in the Galapagos. Darwin spent 9 days on the volcanic island collecting many specimens which contributed to his theory of evolution.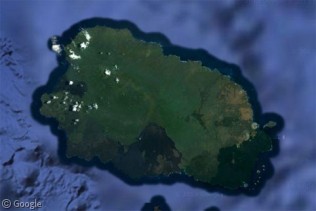 Posted by
Ian Brown
Wednesday, 8th October 2014
On July 18, 1995, the Soufrière Hills volcano on Montserrat started erupting, and has been active ever since. It has devastated the island, leaving more than half of it – including the capital Plymouth – uninhabitable.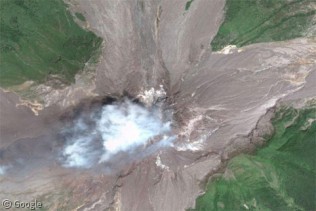 On May 8, 1902, Martinique's Mount Pelée erupted. The lava flow from the volcano completely destroyed the town of St. Pierre, killing almost all of its 30,000 inhabitants.