Islands
We all know Antarctica as the home of extreme cold and ice, but not everythingthere is cold, for the Ice Continent is also home to the world's southernmost volcano. Rising out of the Southern Ocean at the centre of Ross Island, Mount Erebus sits just over 12 degrees north of the South Pole and has been in a state of eruption since 1972.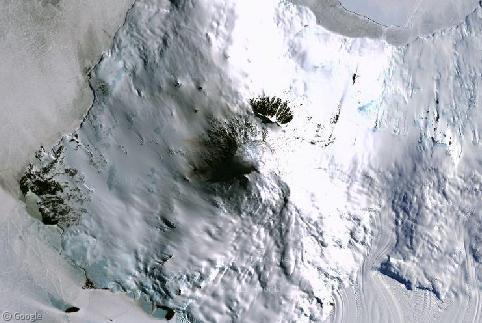 Doing the rounds on the mainstream sites this week has been the story of Abu Dhabi's Sheikh Hamad bin Hamdan Al Nahyan, who has created a series of canals in the coastline of his own private island that spell out…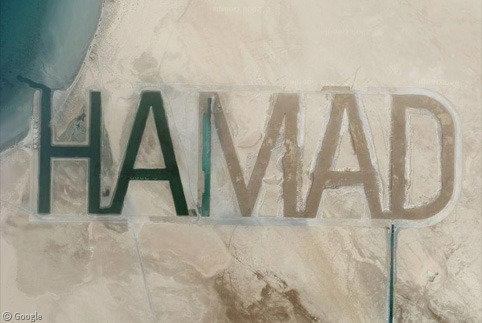 One of the most remote places in all of Great Britain is the isle of Fetlar, known as the 'Garden of Shetland'. The fourth-largest island of Shetland and surrounded by cliffs and beaches, sparsely-populated Fetlar has a population of just 70 residents.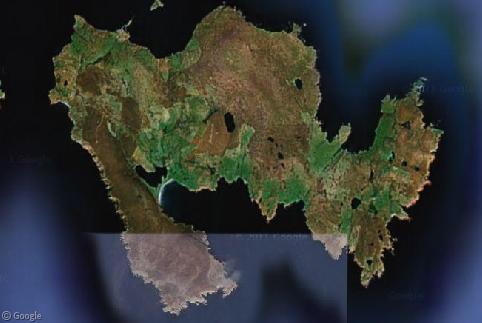 Who wouldn't want their own private island to wall themselves off from the rest of the world while enjoying the comforts of wealth and opulence? After all, celebrities do it all the time. Thanks to Google Maps, we can get a glimpse of these water-bound estates and see how the other half live.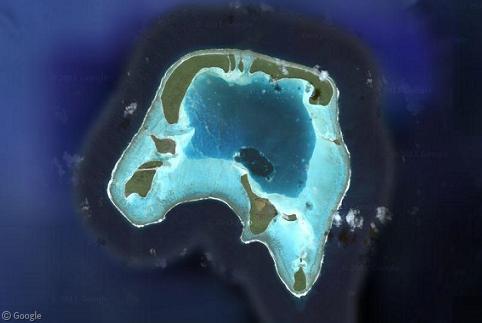 North Korea Uncovered was a massive collaborative effort between 2007 and 2009 to map out the reclusive country using Google Earth imagery. The project reveals thousands of landmarks across North Korea – everything from military bases to amusement parks, restaurants to statues, agriculture to gulags. It's impossible to cover everything in this post, but here's just a sliver of what the project revealed.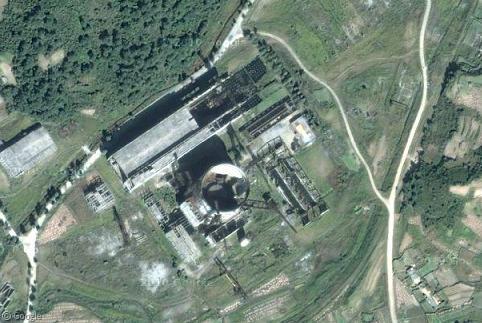 Ever dreamed of living on your own private tropical island? Rishi Sowa clearly had, as he took the rather novel approach of building his own floating paradise – Spiral Island. A keen environmentalist, Sowa wanted to make a statement about…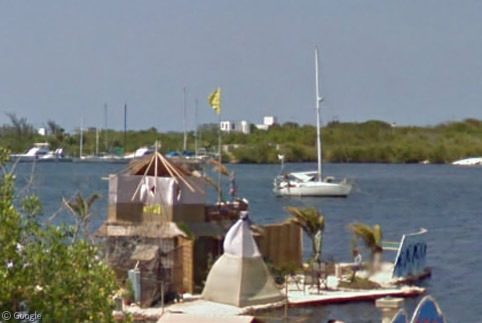 Posted by
Ian Brown
Thursday, 24th February 2011