Islands
The Mariana Islands are part of a great submerged mountain range that extends all the way from Guam north to Japan. While the southern Marianas are known worldwide as tourist destinations, the uninhabited northernmost islands are actually a long string of active volcanoes fed by the subduction of the Pacific Plate into the Mariana Trench, the deepest location on Earth.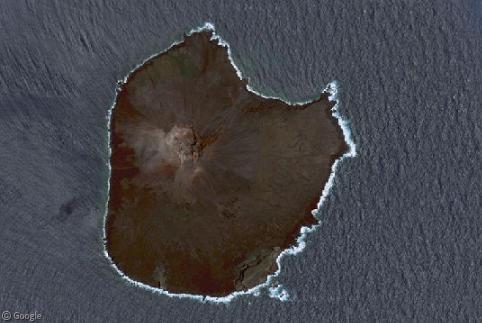 On the island of Réunion in the Indian Ocean, there are two volcanoes: Piton des Neiges has been inactive for 20,000 years, but Piton de la Fournaise in the south is one of the most active volcanoes in the world,…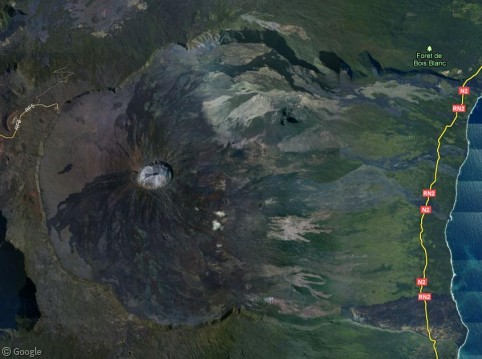 Here at Google Sightseeing, our obsession with superlatives knows no bounds, whether it be the largest, the smallest, the funniest, or the strangest. Join us as we literally go in another direction with our look at ten items that have the right to be called the northernmost such things on Earth!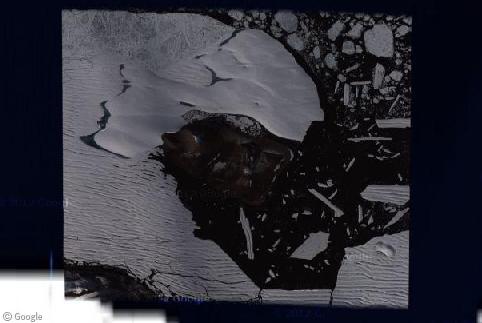 Not content with covering almost every road in the world, Google have partnered with the University of Queensland to produce underwater Street View, and have announced plans to cover Australia's Great Barrier Reef in September of this year. The images…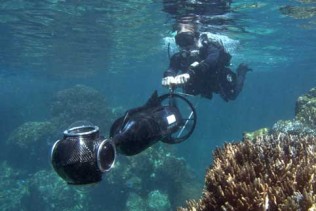 When Napoleon's reign over much of Europe came to an end in 1814, his opponents shipped him off to the Italian island of Elba. When Napoleon made his way back to France anyway and was deposed yet again, the British sent him to the remote Atlantic island of Saint Helena. Here are the various homes and locales Napoleon called home during his island imprisonments.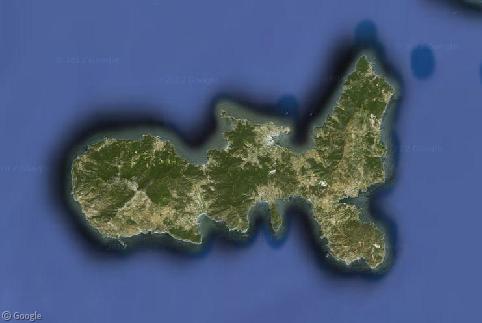 As we ring in 2012 here at Google Sightseeing, we know that you, too, are celebrating the New Year. Of course, depending on where you are around the globe, you're celebrating it at very different times – sometimes more than a day apart! With that in mind, here's your guide to the first – and the last – places on Earth to enter 2012.