Islands
On May 5, 1821, Napoleon died on Saint Helena. Following his defeat in the Battle of Waterloo six years earlier, the British had imprisoned Napoleon on this South Atlantic island. As he still believed he was an emperor he complained…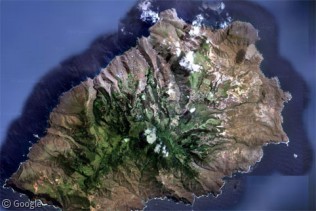 On May 2, 1568, Mary Queen of Scots escaped from Loch Leven Castle. After having been imprisoned on this isolated island for close to a year, and having been forced to abdicate the throne, Mary escaped but promptly lost a…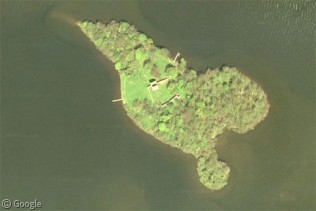 The latest frontier for Google's Street View technology is underwater. Cameras have visited quite a number of popular diving and snorkelling locations, giving us spectacular imagery of sea life and coral reefs. Today we're taking a tour of these locations,…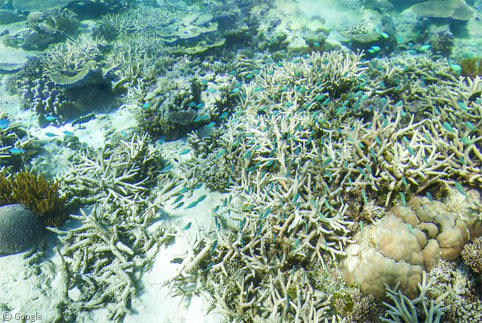 Posted by
Ian Brown
Thursday, 17th April 2014
Missing Christmas already? Already needing a do-over for your failed New Year resolution? Don't fret, because we're about to show you places where it's Christmas and New Year all year round. Literally!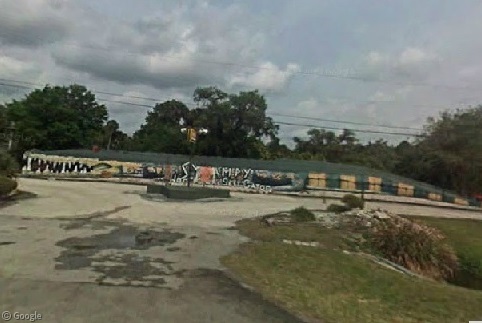 Way back in the early days of Google Sightseeing during our first-ever Island Week, we visited the remote south Atlantic territory of South Georgia and South Sandwich Islands. In the seven years since that article, a lot has changed with regards to Google's imagery there. Even in the frigid grasp of the ocean, nothing escapes Google Street View these days. Join us as we explore Grytviken, the world's southernmost territorial capital.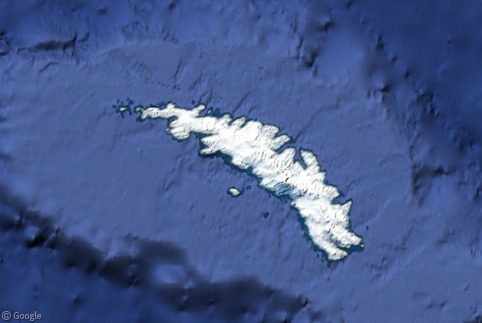 Known as site of one of the most pivotal naval battles in history, today Midway Atoll strikes an odd balance between its military past and its tropical paradise locale. It's also one of the most remote places ever visited by Google Street View.