World Heritage Sites
In many people's imaginations, walled cities are associated with mediaeval Europe, but such cities exist all over the world. In this post we look at walled cities from around the Caribbean.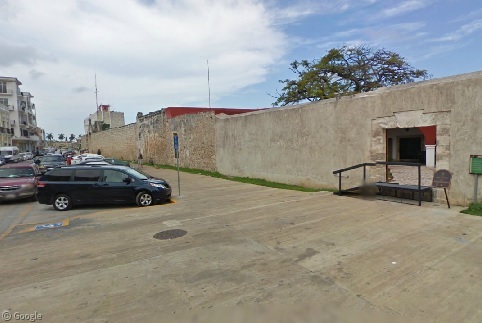 Each winter, 7.8km (4.8miles) of the Rideau Canal in Ottawa freezes into what is dubbed the World's Largest Skating Rink – the Rideau Canal Skateway. Located in the capital of Canada, anyone can lace up a pair of skates and…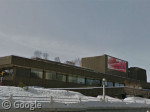 Posted by
Ian Brown
Wednesday, 11th February 2015
The last recorded eruption of Mount Fuji started on this day in 1707. The eruption lasted for a couple of weeks and formed a new peak and crater on the south-eastern flank of the mountain. Despite regular seismic activity in…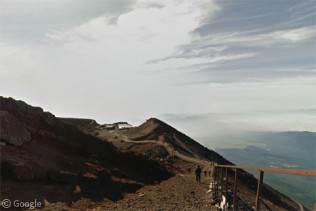 Posted by
Ian Brown
Tuesday, 16th December 2014
In a country as large and historically rich as Chile, it's no surprise that ghost towns abound throughout the country. Now with full Street View coverage throughout Chile, it's time to take a peek at some of these fascinating lost communities.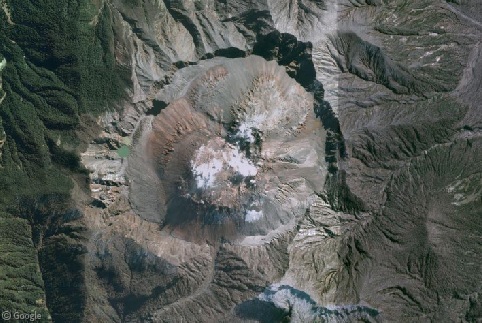 In the late 19th and early 20th centuries, almost two dozen transporter bridges were built around the world. They feature a high gantry – tall enough to allow ships to pass below – carrying a gondola to transport foot passengers…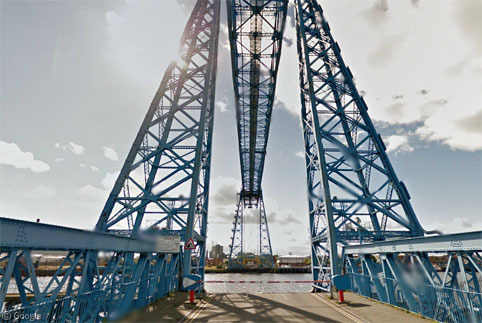 Posted by
Ian Brown
Thursday, 4th September 2014
At the turn of the millennium, an effort was launched by a Swiss foundation to identify the 'New 7 Wonders of the World', through a "decidedly unscientific" polling method allowing the public to vote – online or by phone –…